Discover, buy and sell the best of biofuels with Buyofuel
From raw material producers to manufacturers to biofuel consumers, connect with everyone in your palm, on the go. Our online marketplace is now on mobile and web.
Join for free. Zero fees. No Subscriptions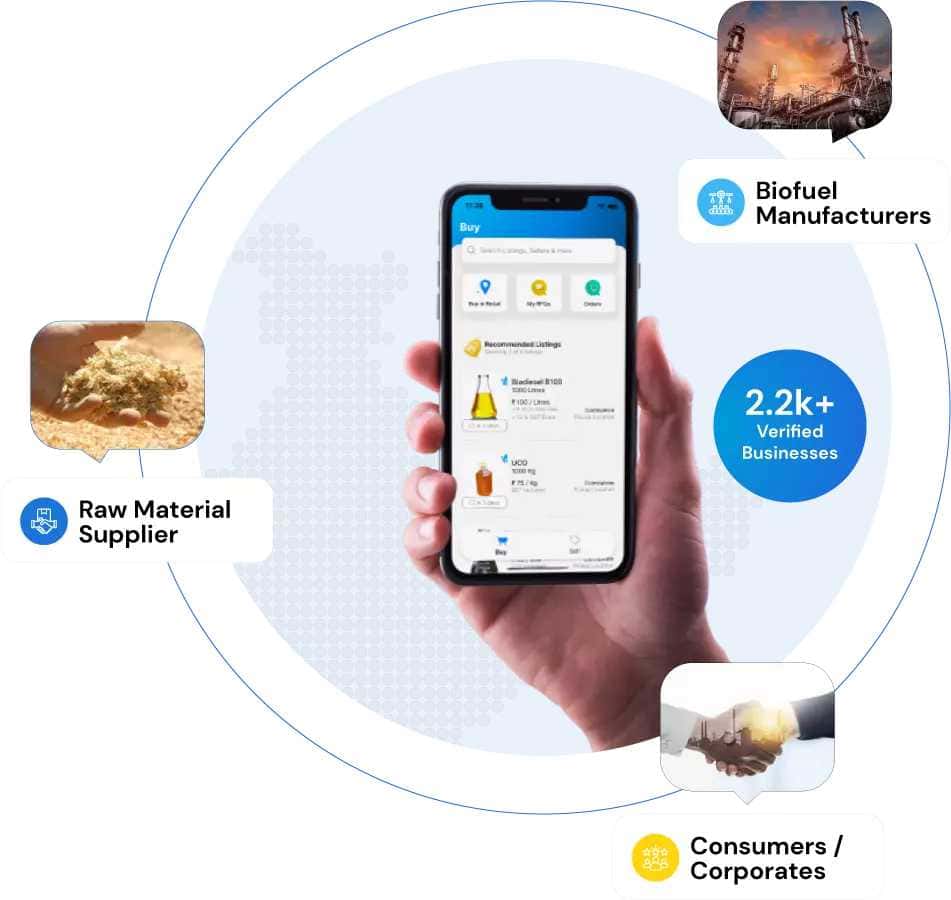 Discover Latest Trade Updates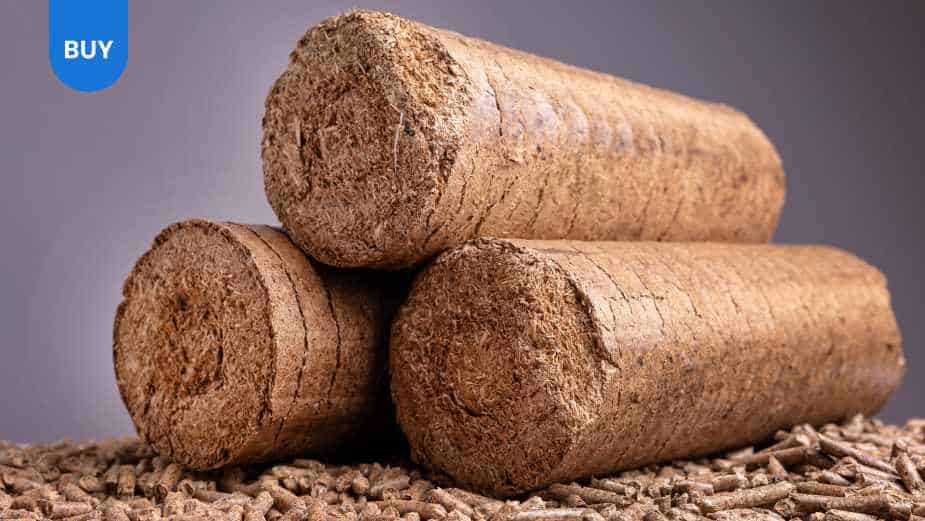 Biomass Briquettes / Biocoal
100 MT
23rd August 2023
Srikakulam, Andhra Pradesh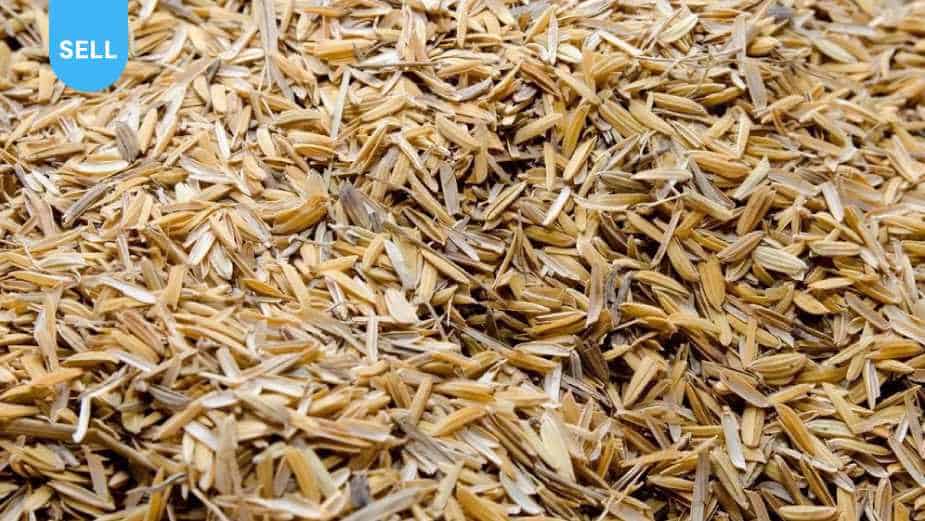 Rice Husk
300 MT
27 Aug 2023
Madurai, Tamil Nadu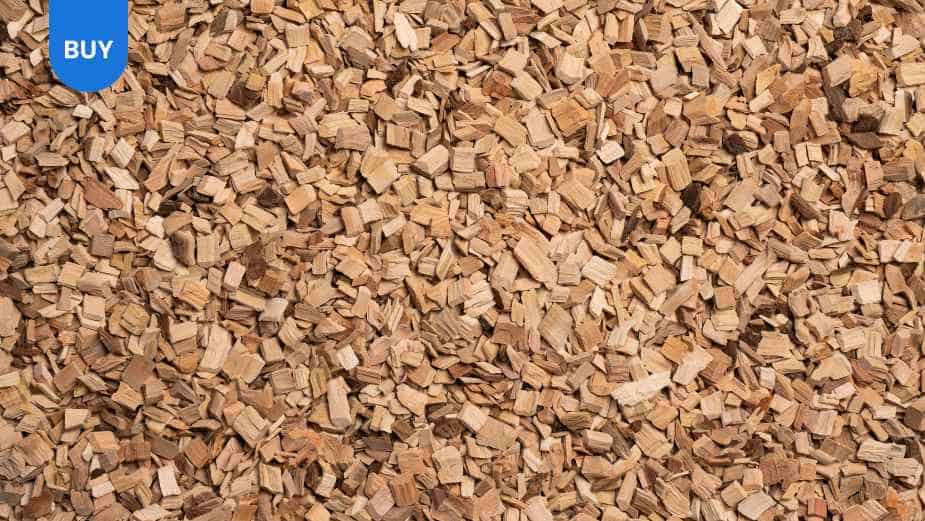 Wood Chips
400MT
29th August 2023
Maharashtra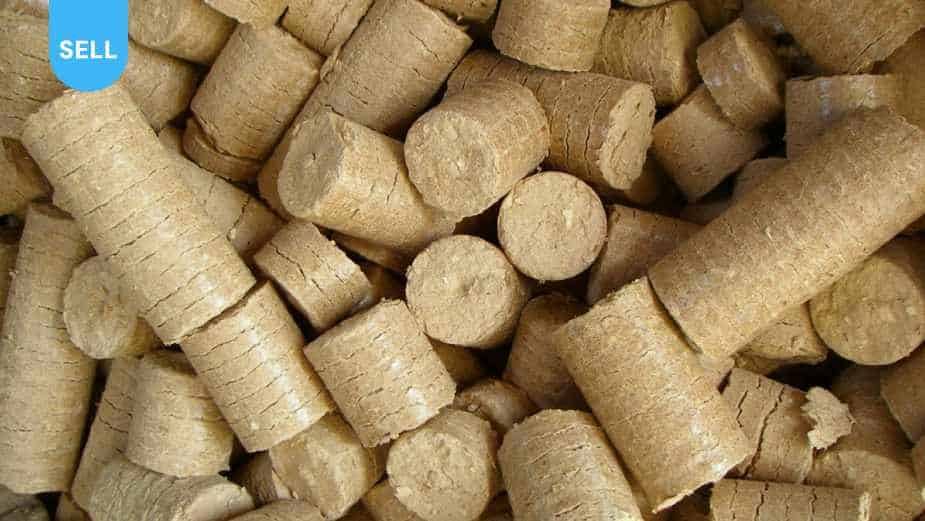 Biomass Briquettes / Biocoal
100 MT
23 Aug 2023
Gautam Buddha Nagar, Uttar Pradesh
Designed with every need in
mind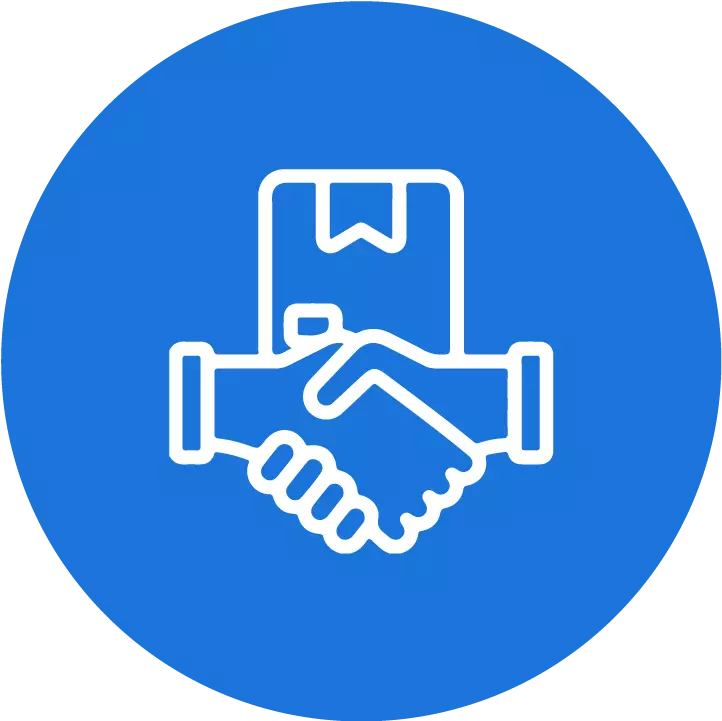 Raw Material Suppliers & Aggregators
Access a large network of biofuel manufacturers who regularly buy raw materials.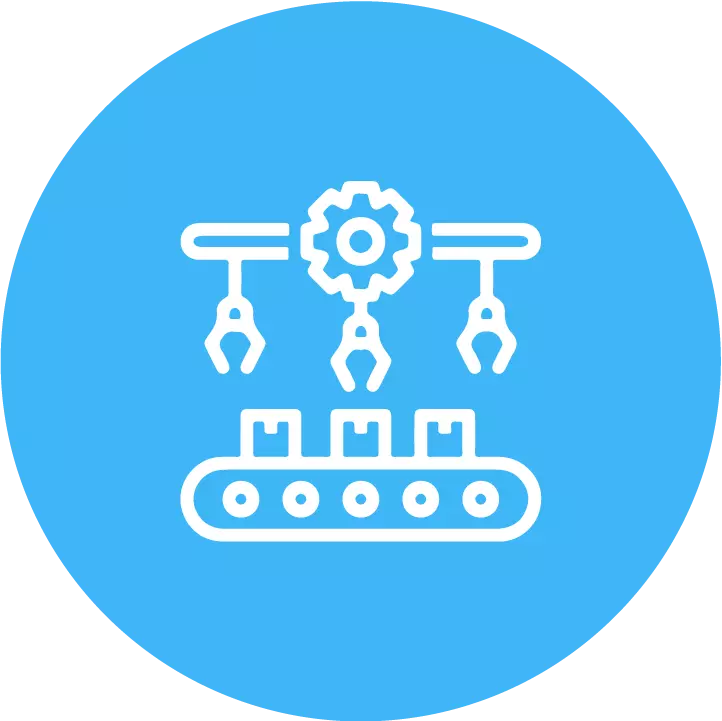 Biofuel Manufacturers
Meet both your raw material buying and biofuel selling needs on the same marketplace.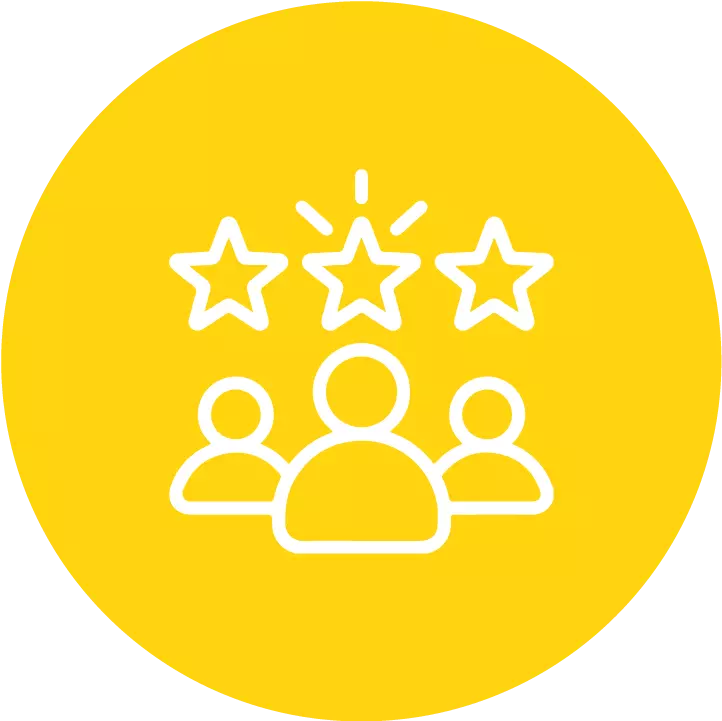 Biofuel Consumers
Purchase any biofuel in the quantity of your choice from verified sellers.

Zero Fees. No Subscription
Become a part of the green fuel network. Join for free and start transacting immediately

Verified Businesses, Quality Products
Discover quality-assured products from verified businesses on the marketplace.

Sustainability
Gain Certification – Monitor your effort and earn the sustainability value you deserve

Multilingual
Engage with us in your own language – English, Tamil or Hindi
Our vision is to build a cleaner, more sustainable, environmentally friendly future for all of us
We're striving to make green fuels the standard so we can reclaim a healthy, emission-free future.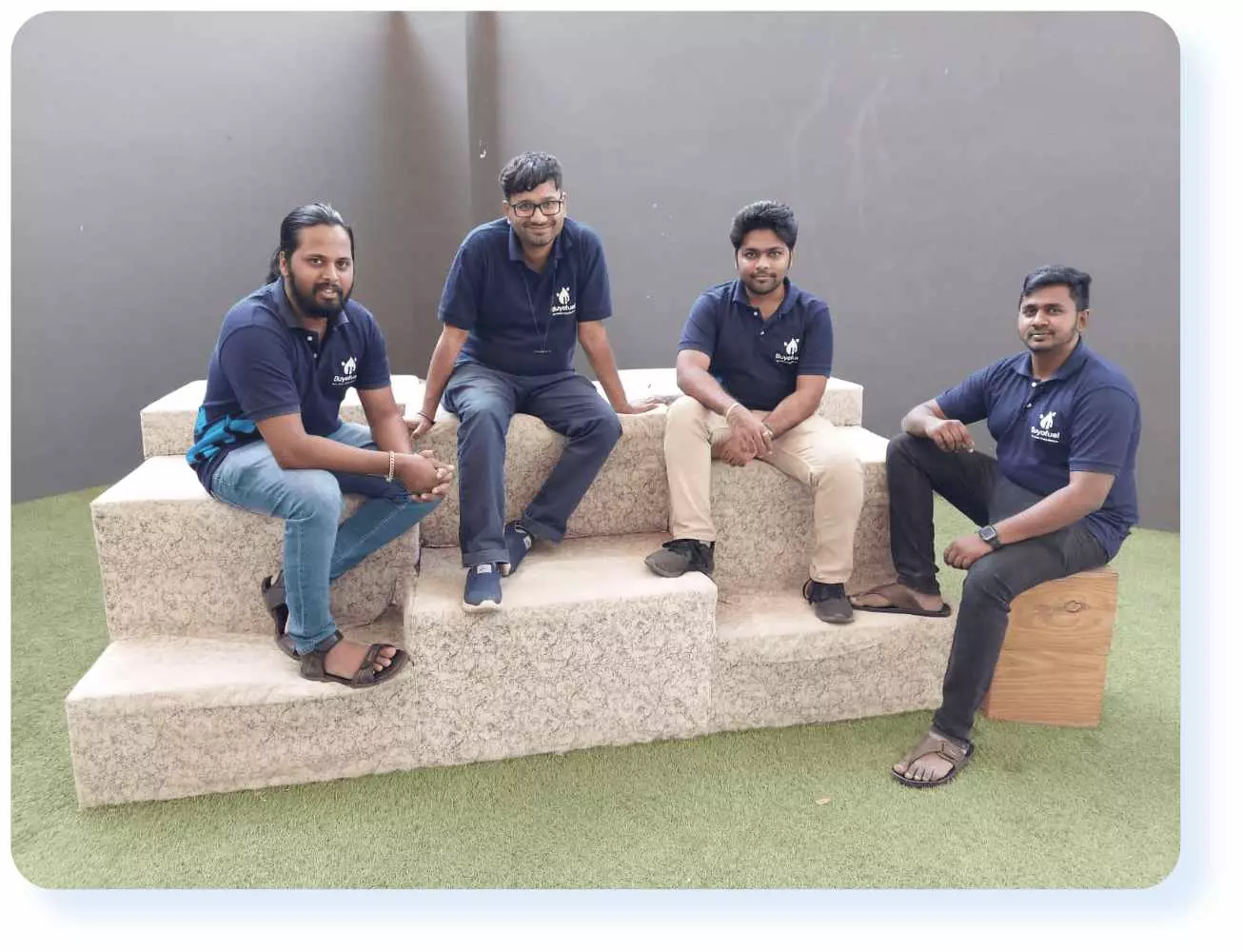 Our Clientele
spans across all major sectors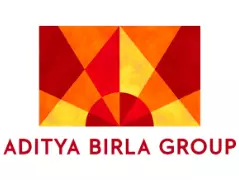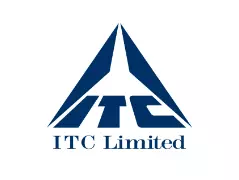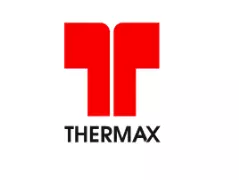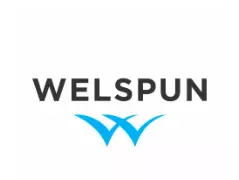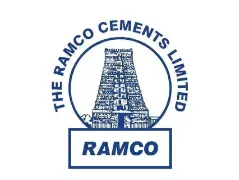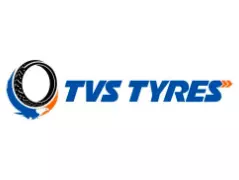 Trusted by India's Best.
Download now to start trading
Let's scale your business the right way.
Leave us a message and we'll get in touch with you
Office Address
Buyo India Pvt Ltd,
Rathinam Techzone, Eachanari,
Coimbatore, Tamil Nadu – 641021