Designed with every need in
mind
Raw Material Suppliers & Aggregators
Access a large network of biofuel manufacturers who regularly buy raw materials.
Biofuel Manufacturers
Meet both your raw material buying and biofuel selling needs on the same marketplace.
Biofuel Consumers
Purchase any biofuel in the quantity of your choice from verified sellers.
Scale your business. Reap your
rewards. We've got your back.
Zero Fees. No Subscription
Become a part of the green fuel network. Join for free and start transacting immediately
Simple and Transparent
Navigate easily through the app. Connect directly with buyers and sellers.
Verified Businesses, Quality Products
Discover quality-assured products from verified businesses on the marketplace.
Your search starts & ends here
Discover all things biofuel in one place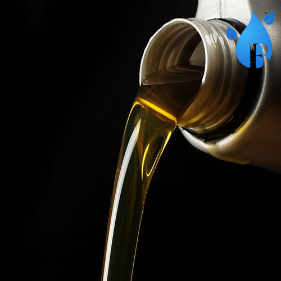 Our vision is to build a cleaner, more sustainable, environmentally friendly future for all of us
We're striving to make green fuels the standard so we can reclaim a healthy, emission-free future.
Our Clientele
spans across all major sectors
Let's scale your business the right way.
Leave us a message and we'll get in touch
with you
Office Address
Buyo India Pvt Ltd,
Rathinam Techzone, Eachanari,
Coimbatore, Tamil Nadu – 641021