Biofuel

buying and selling made easy
India's Favourite Green Fuels Marketplace. Buyofuel gives you the tool and intelligence to take your business to the next level
Easy & Intelligent
---
Make more informed decisions for your greenfuel business with powerful analytics, intuitive negotiations and more effective tools.
Connectivity
---
Buyofuel is a powerful tool that connects Biofuel manufacturers and consumers across India, enabling them to make informed business deals.
Verified Users
---
Every listing on Buyofuel is individually attended and verified by the team to ensure that your business dealings are hassle-free and safe.
Safe & Secure
---
Buyofuel is built with transparency as its core and safety as priority, by embedding tools like ESCROW for payments & live tracking facilities.
A seamless tool that would accelerate your business growth
Negotiating business deal was
never this easy
With our highly intuitive, simple and powerful Buyofuel web app, you can negotiate your business deals effectively and close your orders at the right price and terms in very little time.
Make informed and calculated business deals with Buyofuel
Smart invoicing and simplified payment tracking
All bills raised will be completely valid GST bills, and will be enclosed in your Buyofuel account as a clear and complete resource. A clear overview of all payment status for all orders is visible, making payment tracking and financial planning easy and simple.
Empowering your business
We work to ensure your work is made simple and seamless
Verified
Every listing on the Buyofuel is individually attended and verified by the team to ensure that your business dealings are hassle-free and safe.
Tracking
No more worrying about the when and where questions on the consignment with the facility to track your consignment live.
Safe Payment
All payments through the Buyofuel web app are completely safe and secure with an additional security with ESCROW kind of facility.
Negotiation
Find the best business deals with crisp and clear quote exchange feature, where you either accept a deal or drop it by making the processing time-efficient.
Invoice
All the bills will be invoiced with GST and be enclosed exhaustively on your Buyofuel account making it a clear and resource for maintaining records
Analytics
A curated listing of your top business dealers with the sum of the transaction and more information to help your business grow strategically.
A seamless solution for a smart business
We worked around every aspect of greenfield marketplace to craft the best solution for you to grow
Crafted to look simple and work smart for intuitive decision making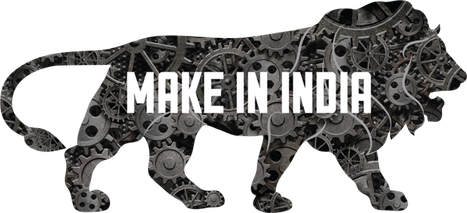 Ready to take action?
Empower your business now!
With India's most favorite Greenfuel Marketplace
Address
Buyo India Pvt. Ltd., Coimbatore
Claim your account now in just matter of seconds