Sustainability Through Biofuels
Welcome to the sustainable era! At Buyofuel, we're excited to introduce biofuels, derived from renewable plant matter and agricultural residues, paving the way for a greener, carbon-neutral energy future."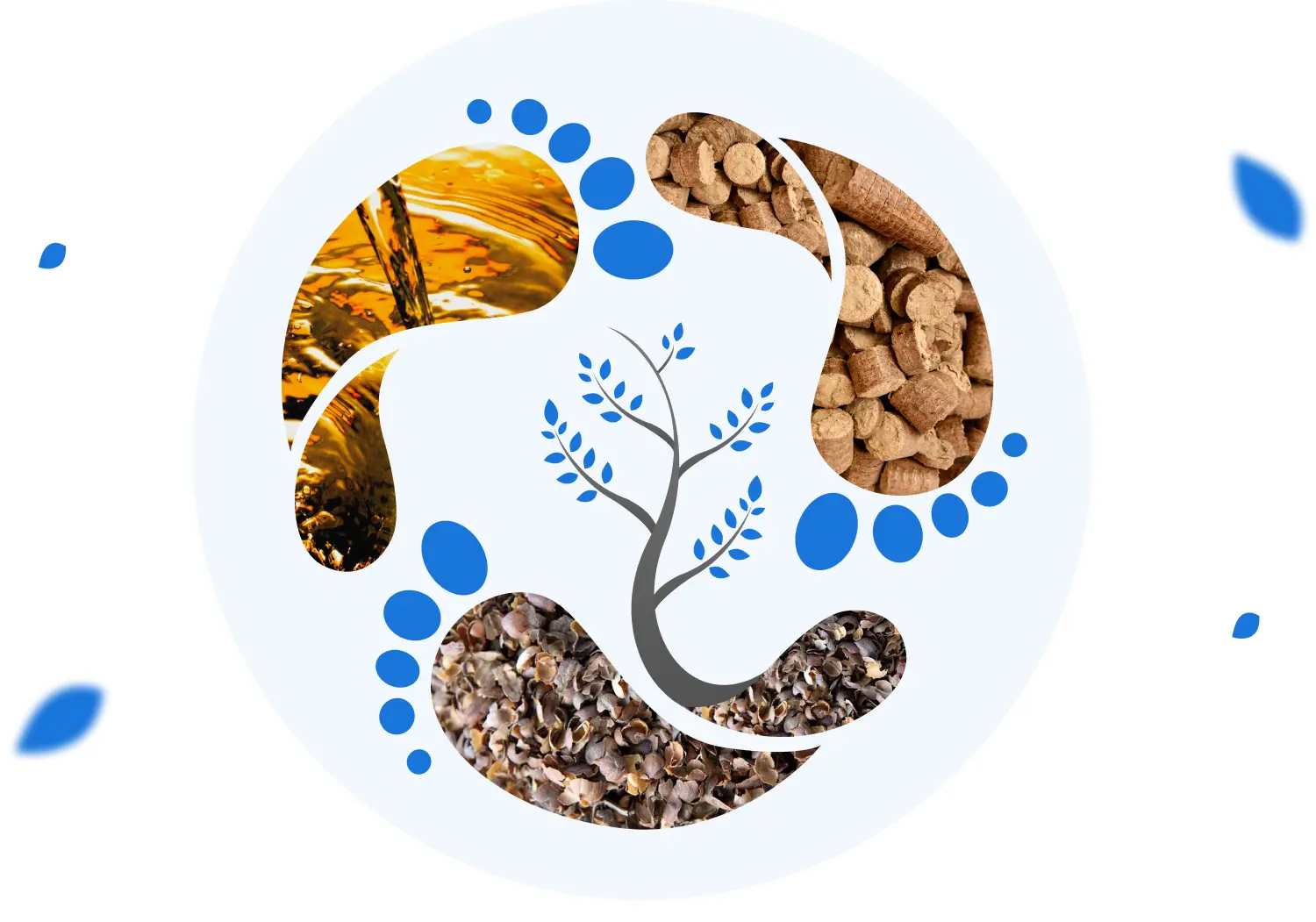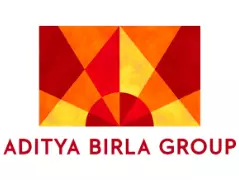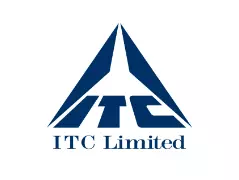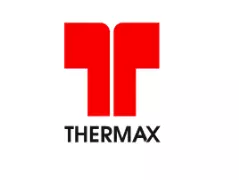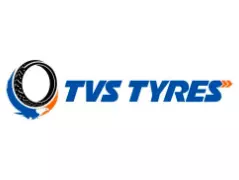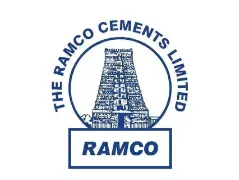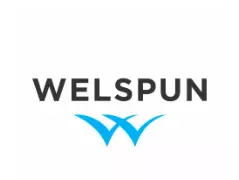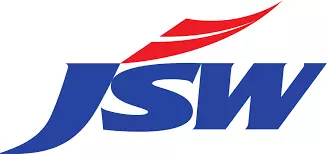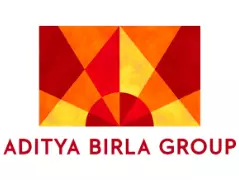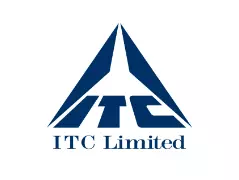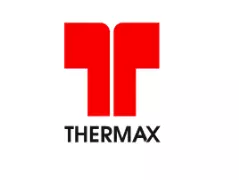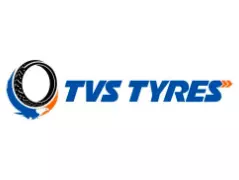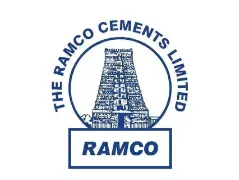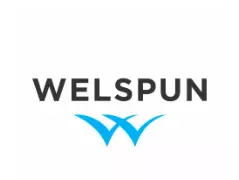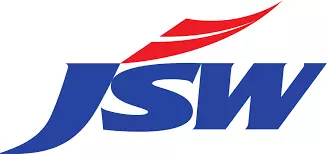 Beyond marketplace, we're a social enterprise on a mission to have a wider impact. But it doesn't stop there – we aim to innovate towards a future where emission-free living is a reality.
Top 100 cleantech company by EAI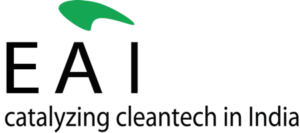 Top 30 startups to watch out for by INC42

Global Clean Energy Award by Energy and Environment Foundation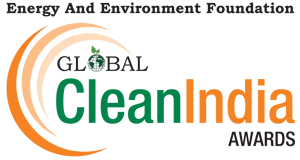 Featured as Possible future cleantech unicorns by Business Standard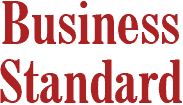 How Biofuels are Sustainable?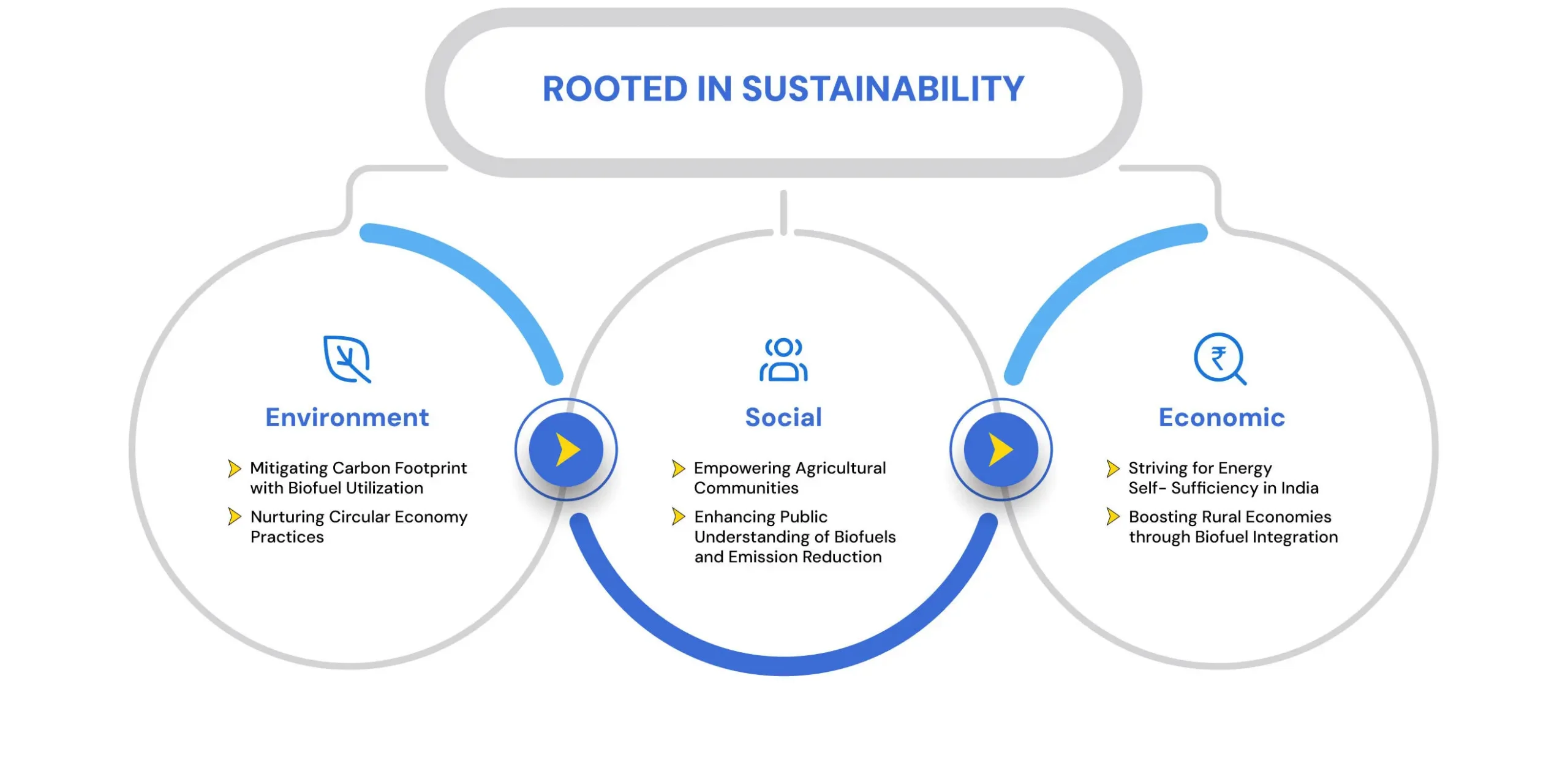 Let's create impact together
Share your sustainability report to anyone, anytime!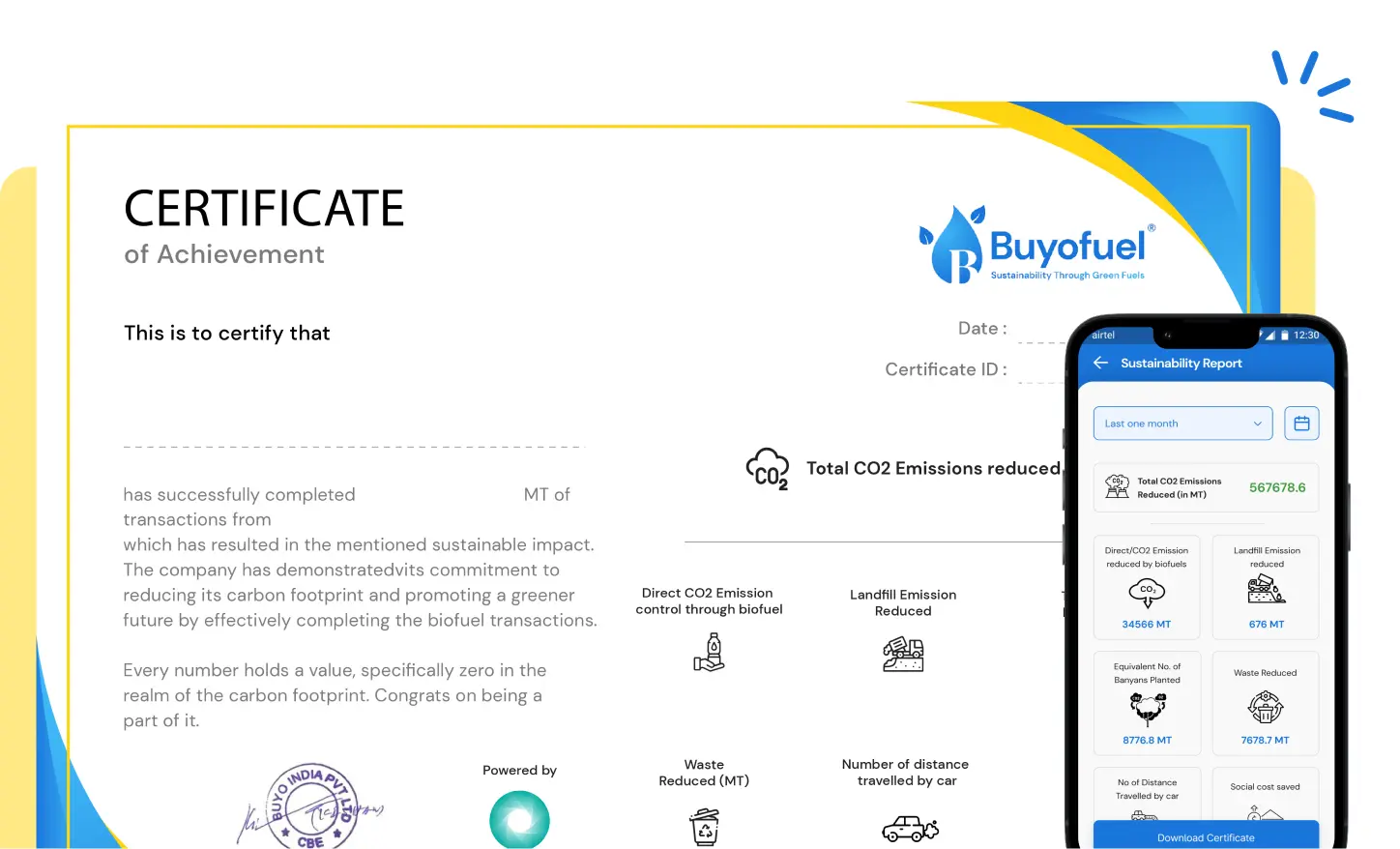 Sustainability Reports Grabbed So Far
Beyond mere digits, these numbers hold the meaningful contributions we make to our society and environment. Our commitment continues; we're more driven than ever to grow these values and make an even greater impact.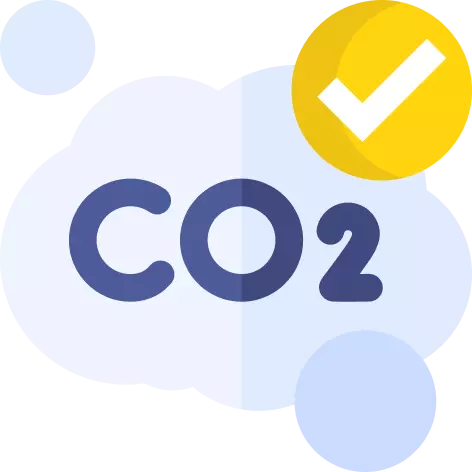 of CO2 emissions has been successfully curbed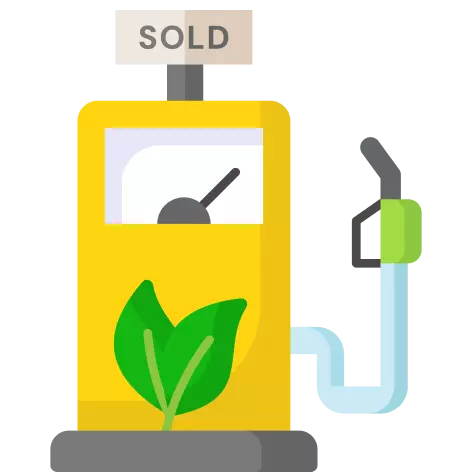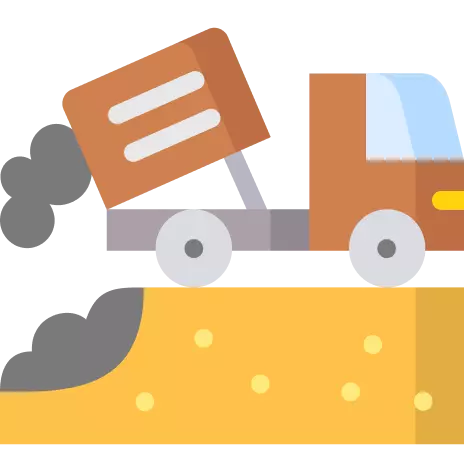 of Indirect landfill CO2 emissions avoided through waste to energy diversion
of waste is diverted to energy stream avoiding the landfill entry
"Sustainability is no longer doing less harm. It's about doing more good."
-Jochen Zeitz (Philanthropist)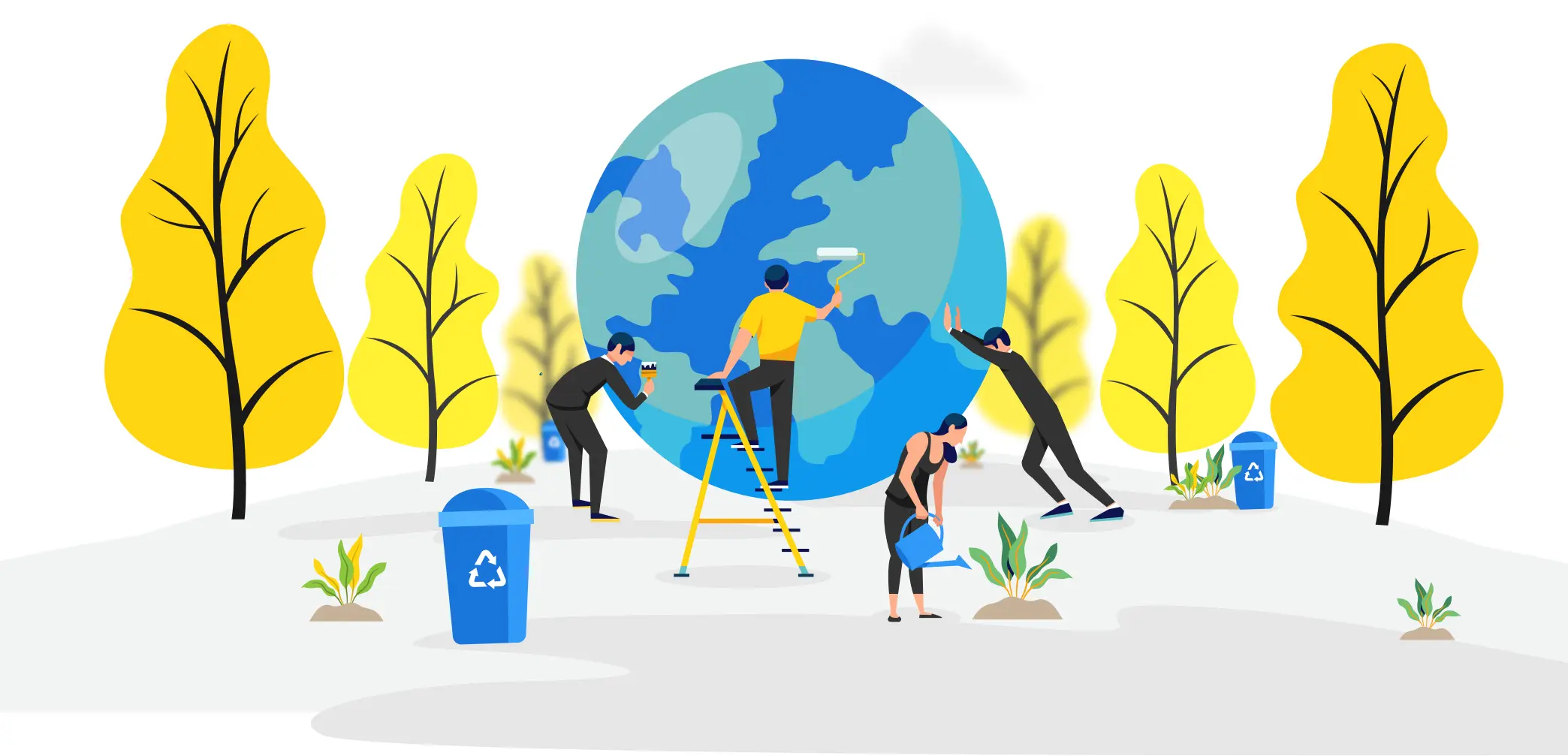 Find Out How We Catalyze Your Sustainability Efforts