Bio-ethanol is a type of biofuel that is made by fermenting the sugars and starches found in biomass materials such as corn, sugarcane, and other crops.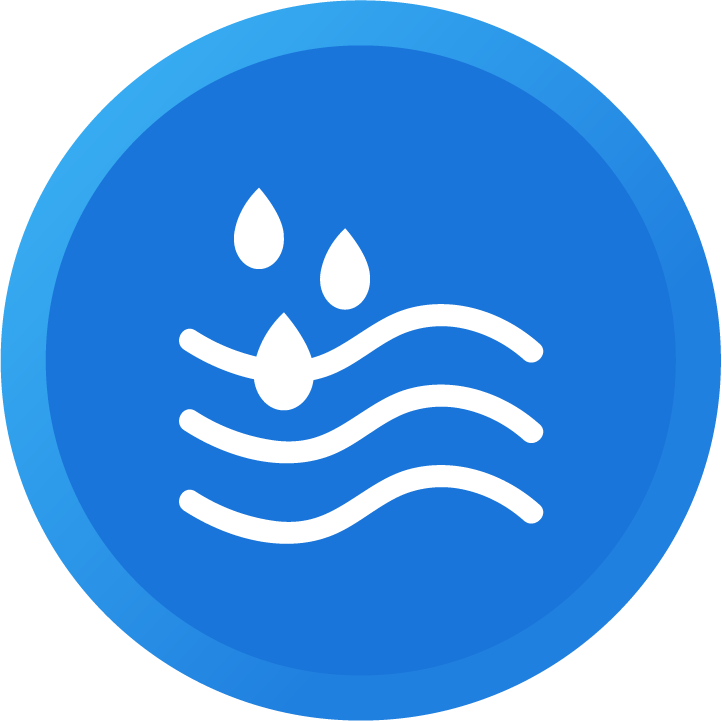 Bioethanol Manufacturing Process
Bio-ethanol making involves harvesting and preparing the biomass, breaking down the carbohydrates into simple sugars through enzymatic hydrolysis, fermenting the sugars into ethanol using yeast or other microorganisms, distilling the resulting liquid to remove impurities, and dehydrating the ethanol to obtain pure bio-ethanol.
Bioethanol Blending Ratio
Bioethanol is blended with gasoline to produce a biofuel that can be used in conventional gasoline engines. It is typically blended with gasoline in different proportions, such as E10 (10% ethanol, 90% gasoline) or E85 (85% ethanol, 15% gasoline), depending on the fuel standard of the country or region. Bioethanol is also used as a fuel for flexible-fuel vehicles that are capable of running on gasoline or ethanol.
Bioethanol is a renewable fuel that can be used in a variety of applications, including transportation, heating and electricity generation and industrial processes.
The government has set targets for the blending of ethanol with gasoline. Alongside, several policies aim to provide incentives for the production of bioethanol from various feedstocks such as sugarcane, corn, and rice. Currently, bioethanol is not commercially available.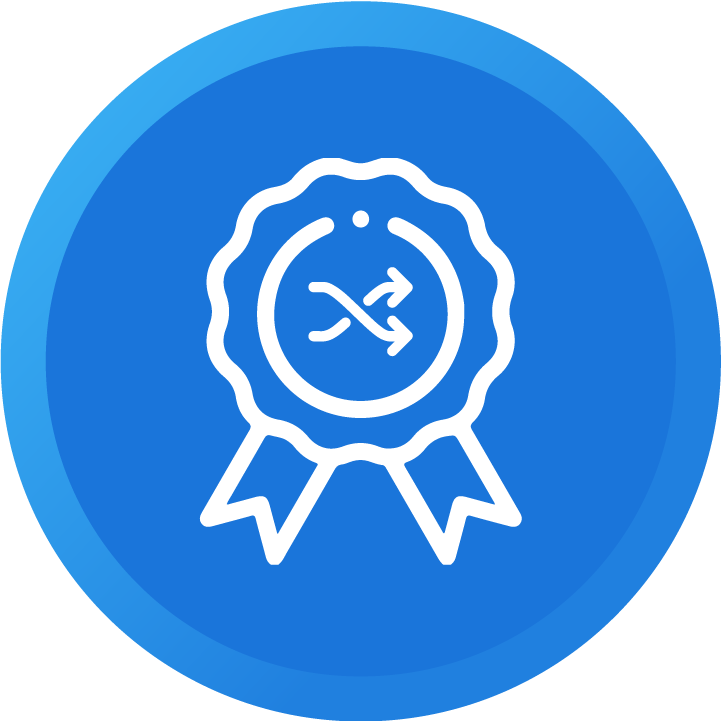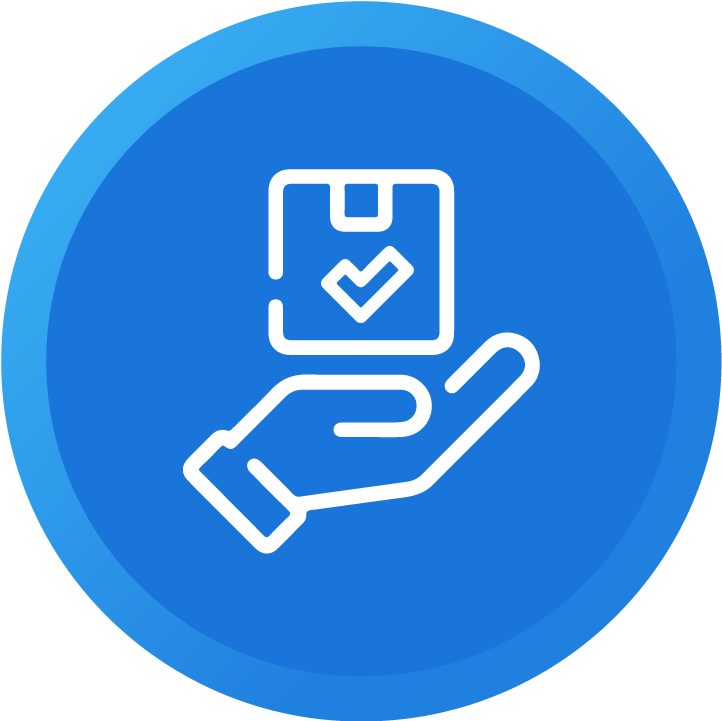 Compatible with Existing Infrastructure