Tyre oil, also known as bio-furnace oil, is a form of fuel produced by pyrolysis from used tyres and other rubber components.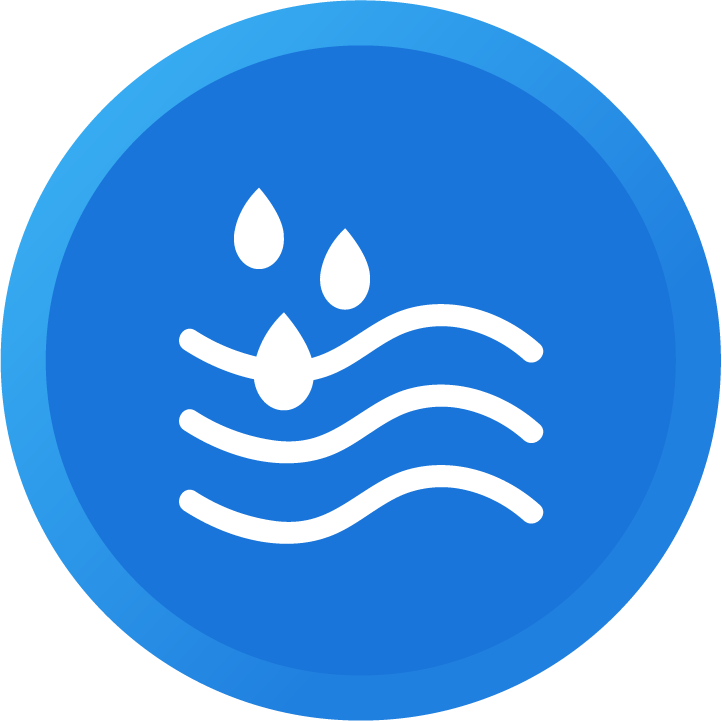 Bio-Furnace Oil (Bio-FO) or Tyre Oil Making
The tyres or rubber components are first shredded into small bits and then cooked in an oxygen-free atmosphere to a temperature of roughly 400-500°C during the pyrolysis process. As a result, the substance degrades into smaller hydrocarbon molecules, which are subsequently condensed and collected as liquid oil.
Bio-Furnace Oil Applications
Bio Furnace Oil is used mostly in furnaces to generate high heat in industries such as steel, aluminum and others especially to melt metals. Advantageously, the tyre oil has greater viscosity that allows the fluids to flow easily without any pre-heating.
Several Bio Furnace Oil Manufacturers, Suppliers, Exporters, and Dealers in India are widespread. Our platform integrates everyone under one roof for access to all.
Bio-Furnace Oil Advantages