Biodiesel is made from renewable sources, such as new and used vegetable oils (UCOs), animal fats and all acid oils. It is a liquid fuel that acts as a cleaner-burning replacement for petroleum-based diesel fuel.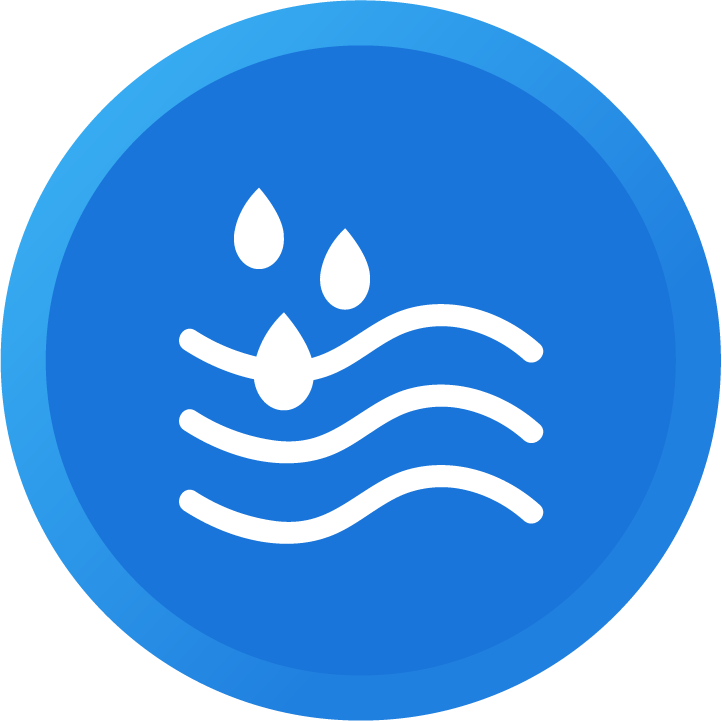 Biodiesel Blending Ratio and Capacity
Biodiesel can be used in any diesel engine, that too without any infrastructure modification, and can be mixed with petroleum diesel in any blend, including B100 (pure biodiesel). The most widely used blend is B20, which contains 20% biodiesel and 80% petroleum diesel.
Biodiesel Production Process
Biodiesel production process employs a chemical process known as transesterification. This process breaks down the triglycerides (a type of fat) present in the waste oil into smaller molecules called fatty acid methyl esters (FAME).The FAME is then separated from the glycerin by-product and the result is biodiesel.
The biodiesel market is delicate and improvising. Hence, the biodiesel price may vary considering various market conditions such as supply and demand, availability of raw materials, and logistic criterias.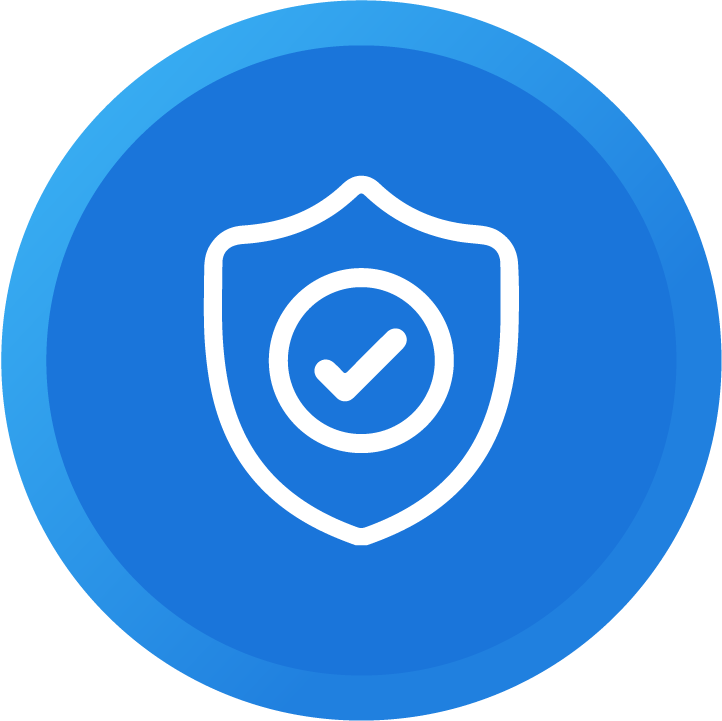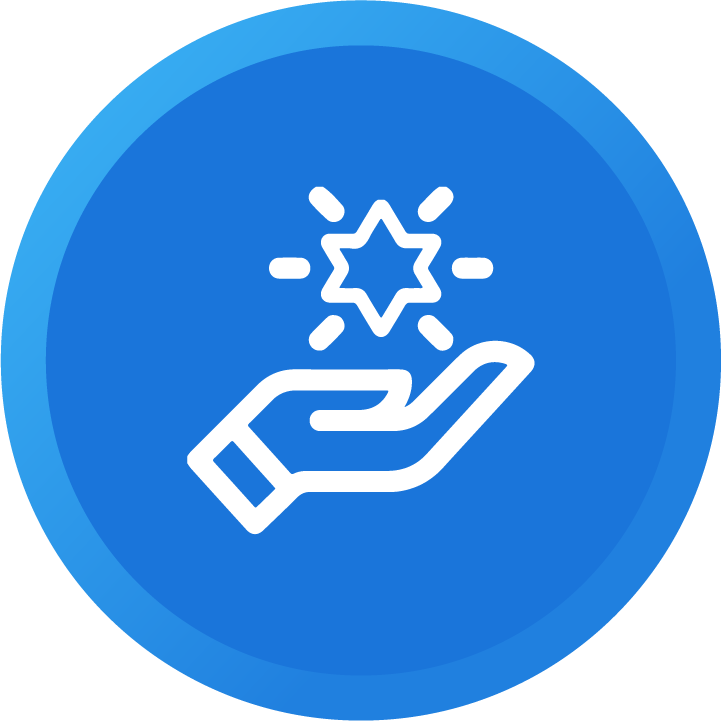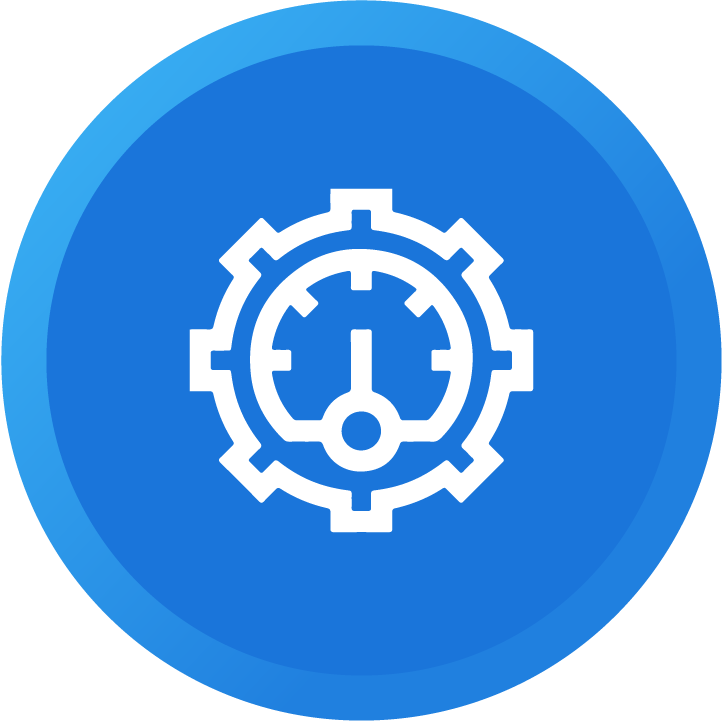 Better Engine Performance