Fatty acids are organic molecules that consist of a hydrocarbon chain with a carboxylic acid functional group (-COOH) at one end. They are an important component of many biological processes. They are found in a variety of foods, such as animal fats, vegetable oils, and nuts.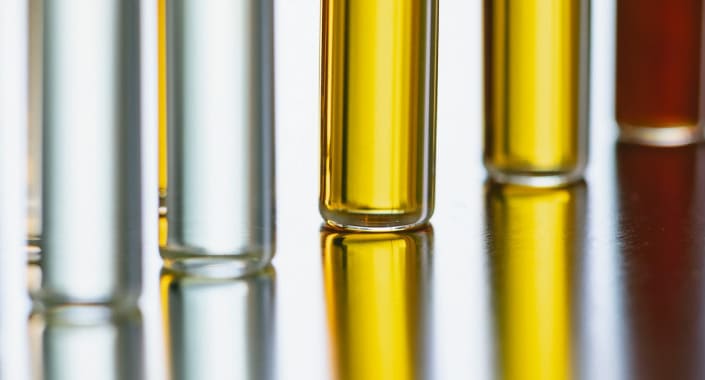 How fatty acids are used in biodiesel production?
Fatty acids are one of the key components used in the production of biodiesel. Biodiesel is typically produced through a chemical process known as transesterification, which involves reacting the fatty acids with an alcohol, in the presence of a catalyst. This process results in the production of biodiesel and glycerol as a byproduct. The type and quality of the fatty acids used can impact the properties and performance of the resulting biodiesel. Fatty acids can be derived from a variety of sources, including vegetable oils, animal fats, and used cooking oil. Biodiesel produced from fatty acids is a renewable and sustainable alternative to traditional fossil fuels and can help to reduce greenhouse gas emissions and dependence on non-renewable resources.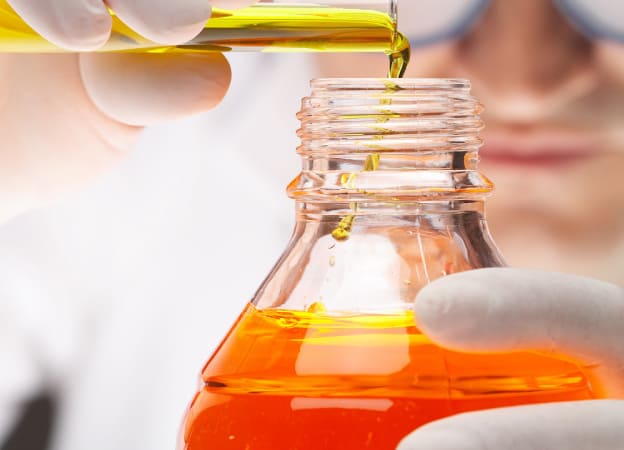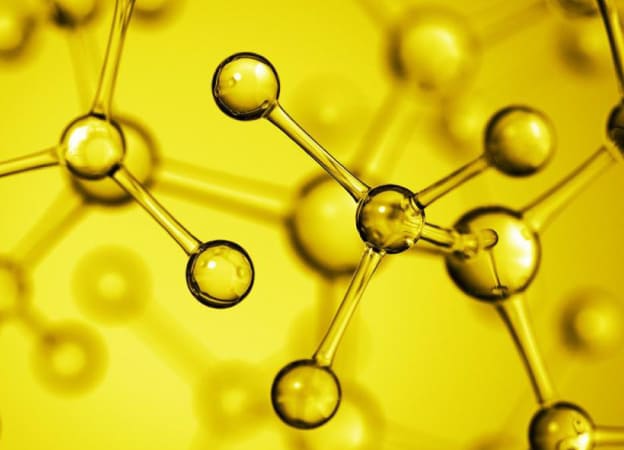 The fatty acids made by-products are typically used as feedstocks for biofuel production. Also, they are utilized in food, cosmetics, pharmaceuticals, and agricultural industry for various purposes.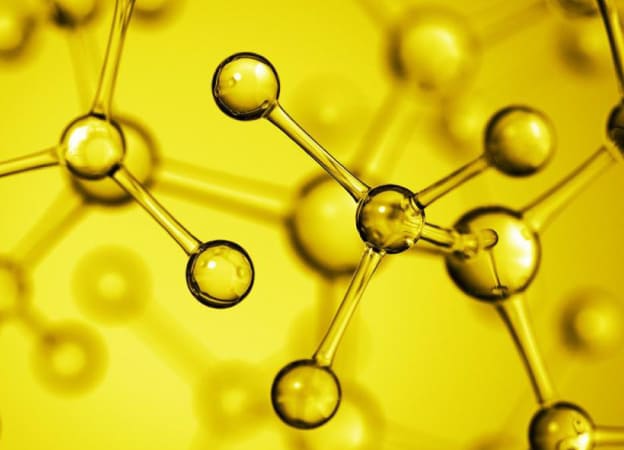 India has significant potential for the production and utilization of fatty acids due to its abundant and diverse sources of feedstocks, including vegetable oils, animal fats, and used cooking oil. The Indian government has set targets for blending biodiesel with diesel fuel to reduce dependence on imported fossil fuels and promote sustainable development. Fatty acids are a key component in biodiesel production, and as such, there is a growing demand for fatty acids in the Indian biofuel industry. As such, the fatty acid market in India is expected to grow in the coming years, driven by both domestic and export demand.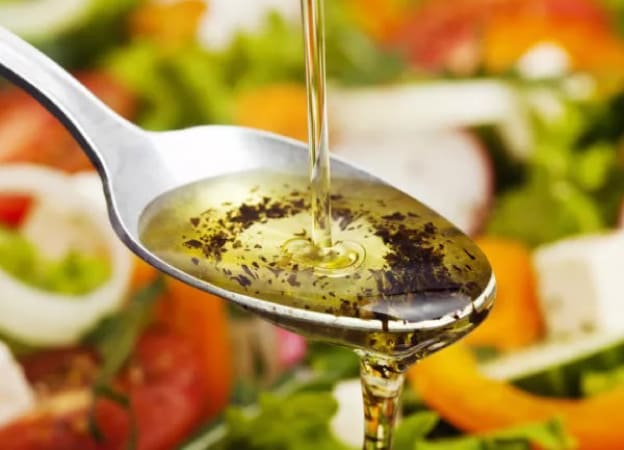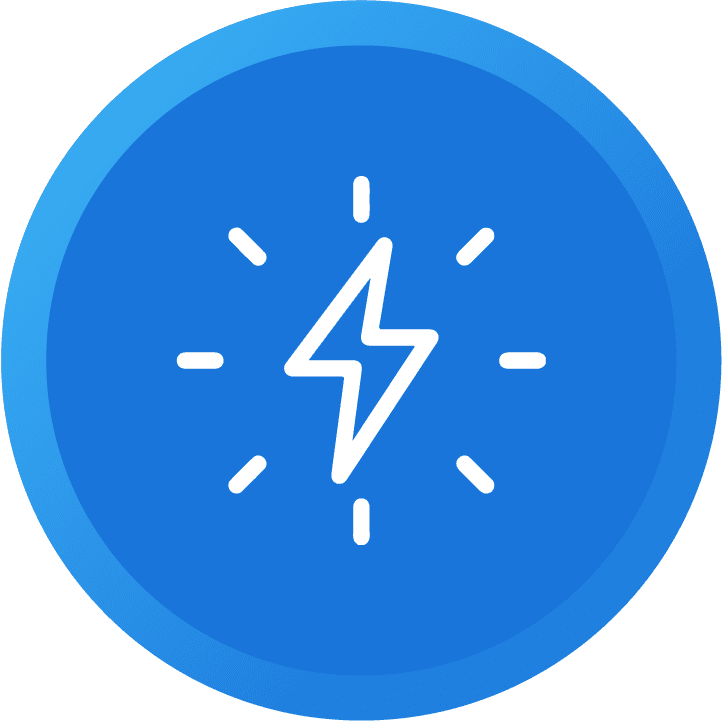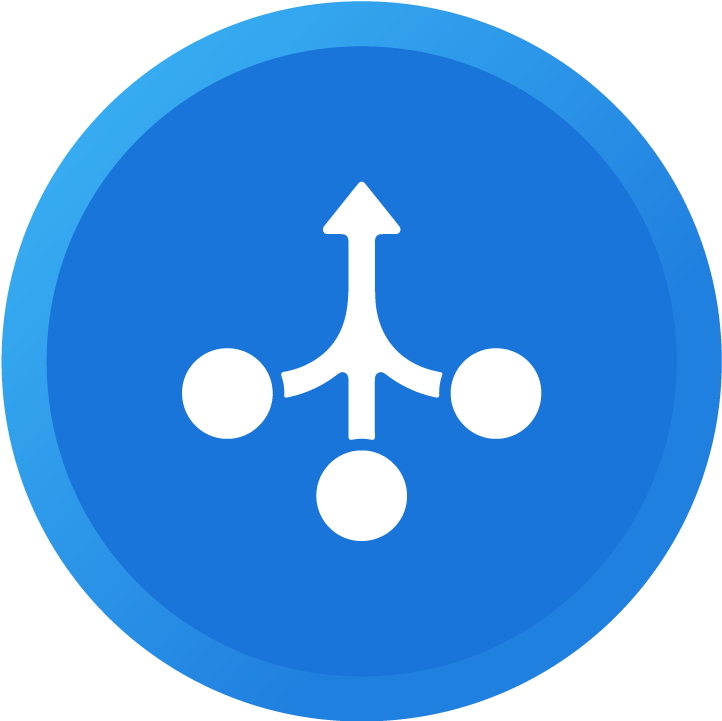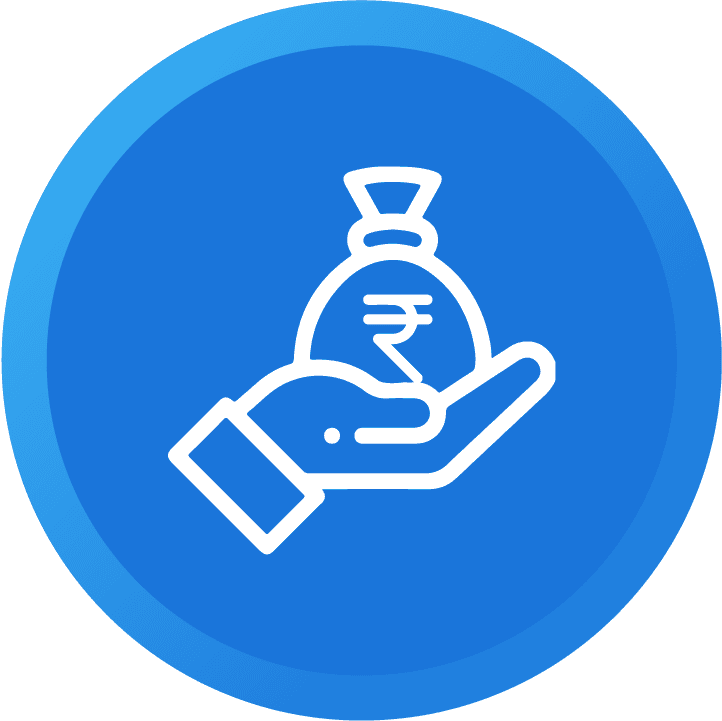 Every year, especially at the end of a financial year, you measure the Compound Annual Growth Rate (CAGR) of your assets and investments. You take...