At the heart of our mission as a green fuel supplier lies a deep commitment to sustainability. We strive to harness the full potential of green fuels and ensure to empower individuals and businesses about the range of opportunities that come with biofuels. By raising awareness, we aim to equip people with the information they need to make conscious decisions. But we don't stop at awareness alone. We actively support and facilitate eco-friendly initiatives, going above and beyond to connect interested clients with tailored solutions that meet their sustainable goal requirements.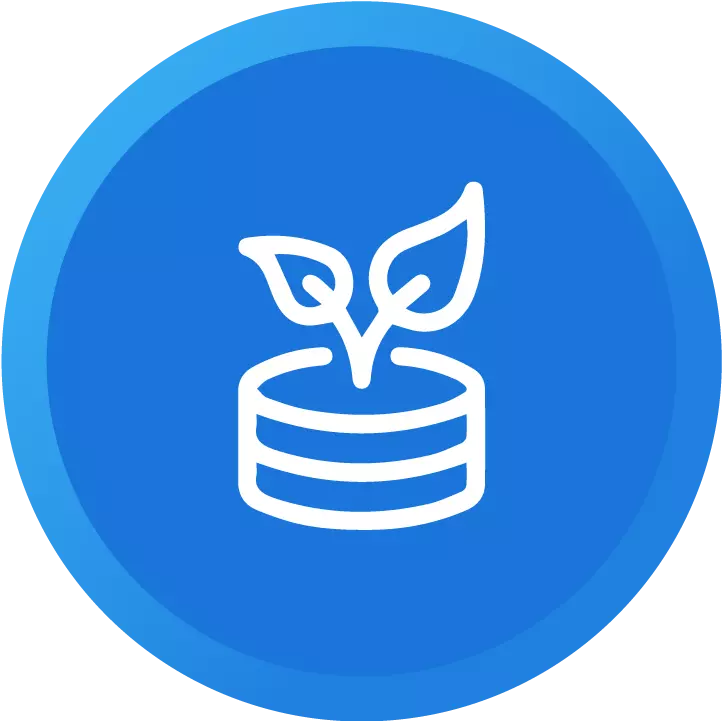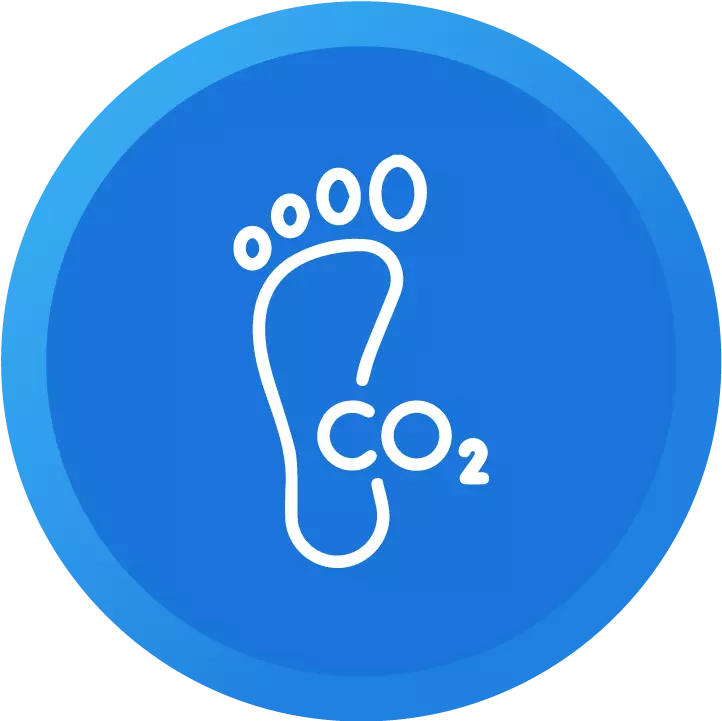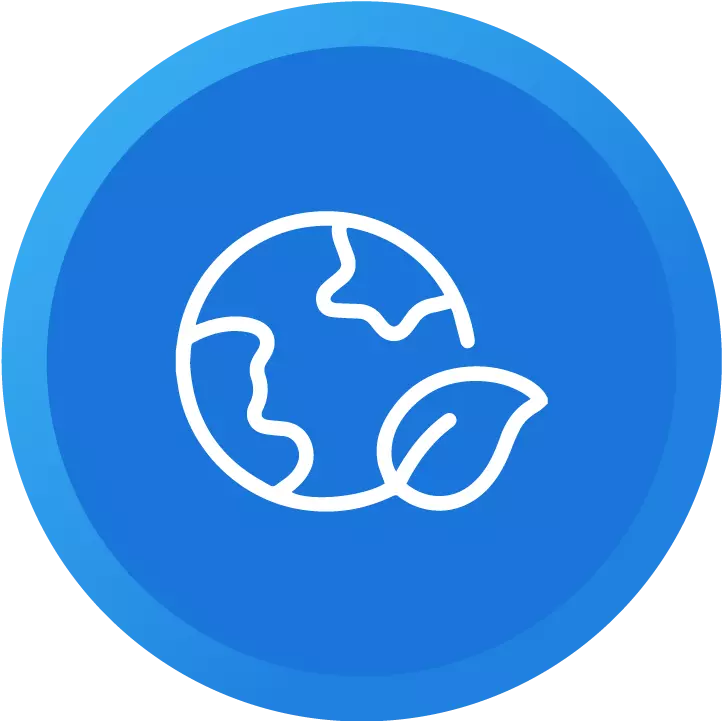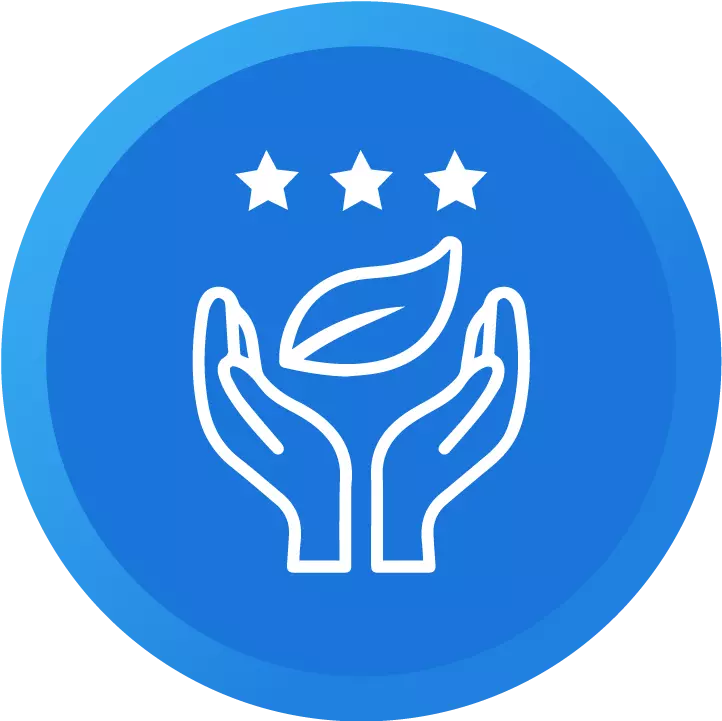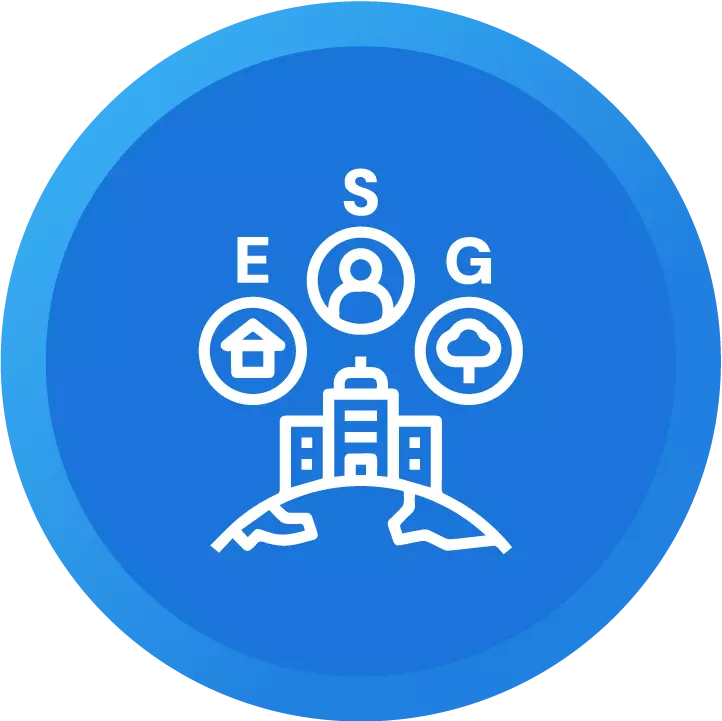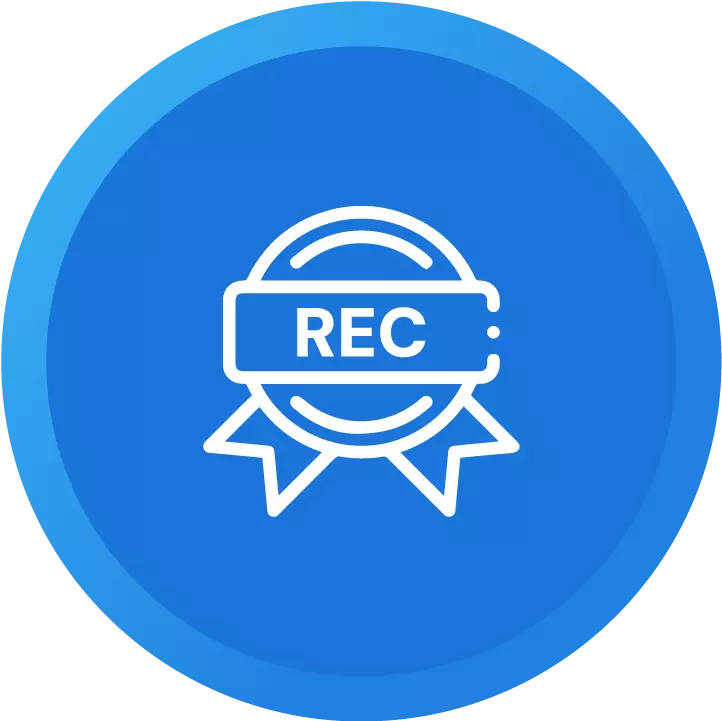 Renewable Energy Certificate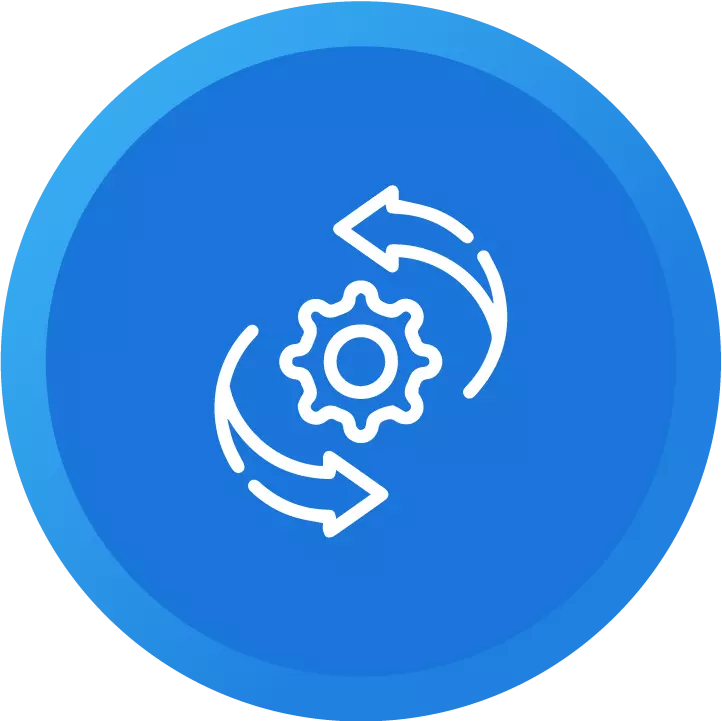 EPR (Extended Producer Responsibility)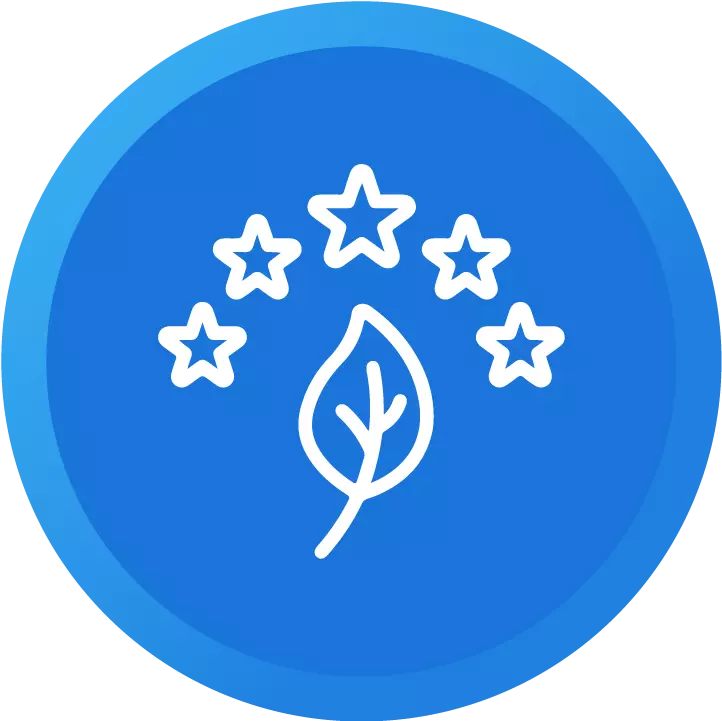 Sustainability Ratings & Assessments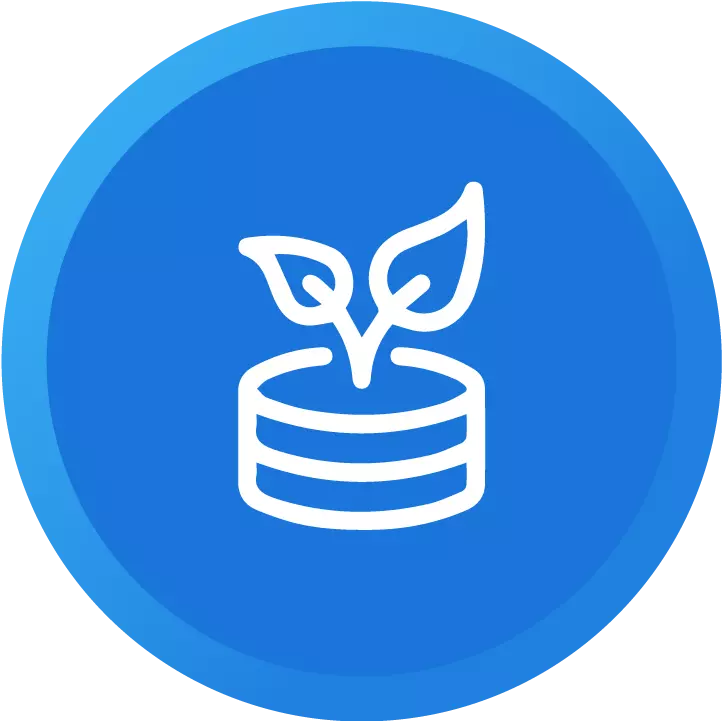 Carbon Credit
Get paid for the carbon reduction you make.
Biofuel consumers who are consuming 100% biofuels are pretty sure on earning a profit out of their goodwill. *conditions apply*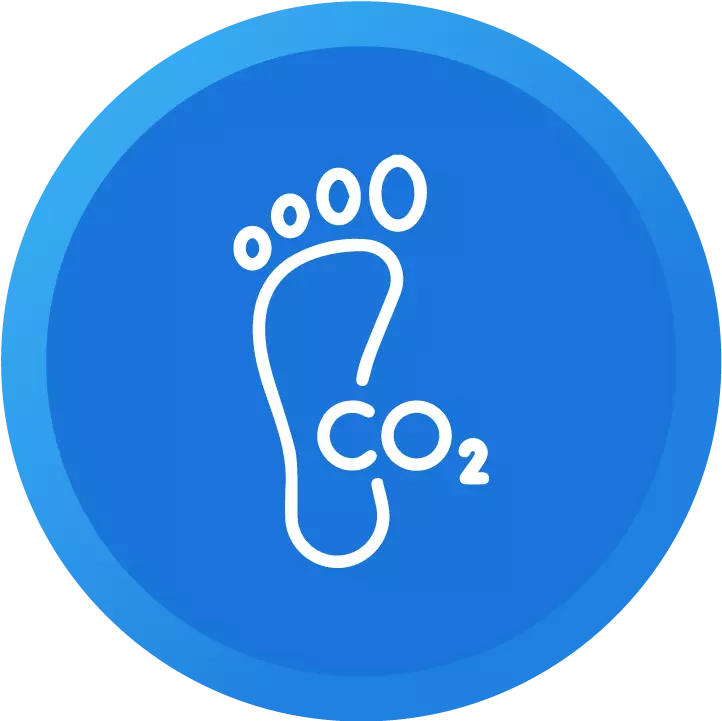 Carbon Footprint
Every carbon count matters.
Simply measure and plan your emission reduction strategies with the help of top experts in the market with extensive experience.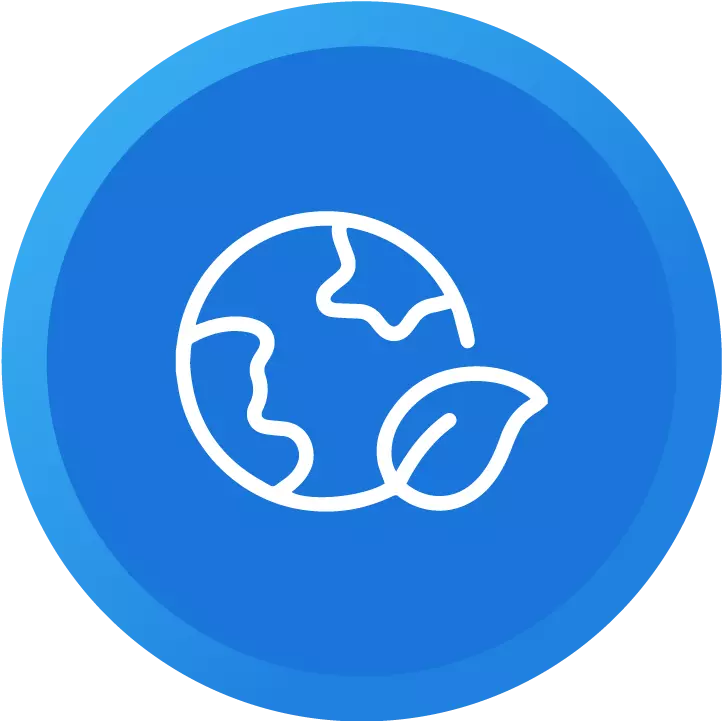 Ecolabelling
Assess the environmental impact of your product.
Eco-label provides information on the environmental impact of
products. Certifies sustainable practices throughout the product's life cycle. Standard and customized labels can be made and used for branding.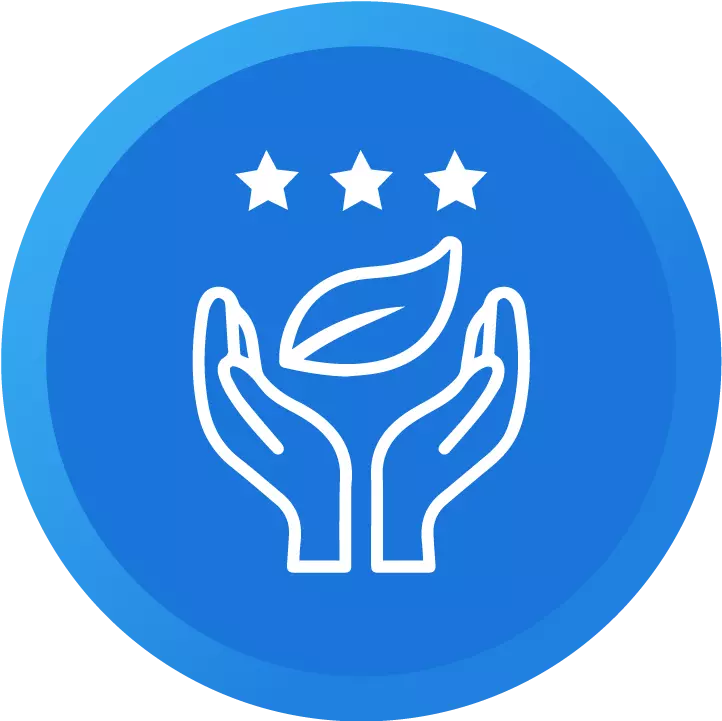 Plastic Credit
Refurbish plastics and earn more money.
Plastic recyclers and aggregators are eligible to earn a profit just for the case of revaluing the plastic waste and diverting it from landfill and oceans. *conditions apply*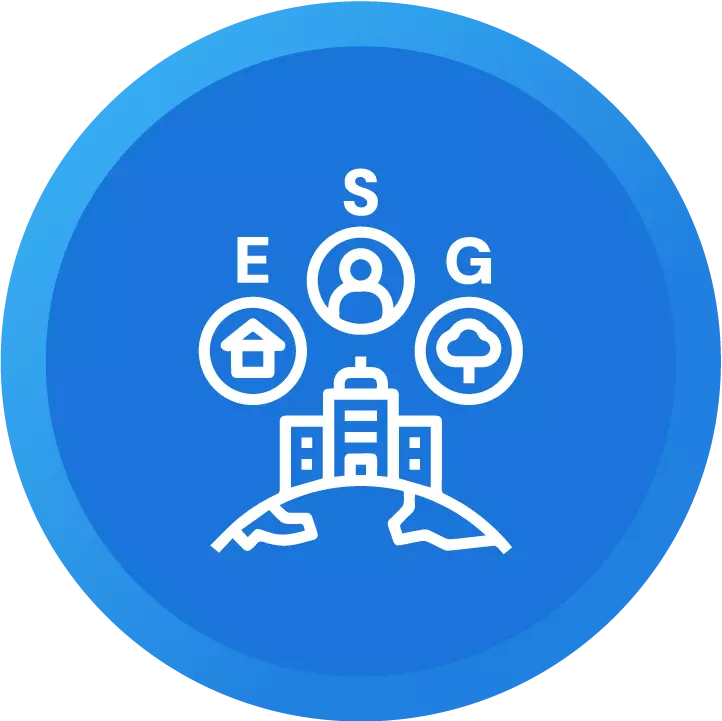 ESG Services
Get reporting for the carbon alter you make.
ESG reporting and metrics are also an important indicator of a company's overall health, and how and what you report can lay the foundation for a compelling story about the impact your company is making on the world. We are into all kinds of ESG services.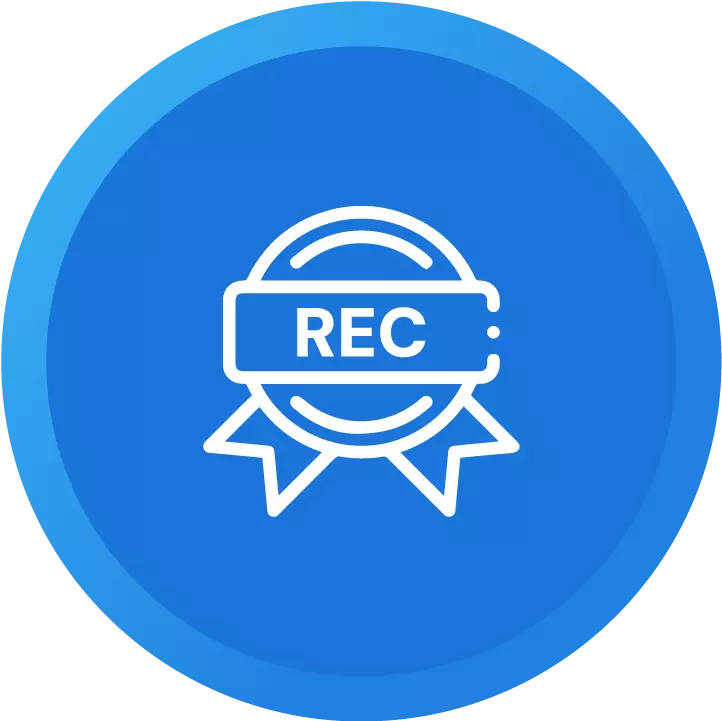 Renewable Energy Certificate
Know more about REC with us.
Renewable Energy Certificates (RECs) are a market-based instrument that certifies the bearer owns one megawatt-hour (MWh) of electricity generated from a renewable energy resource. This includes the usage of biofuels for the generation of electricity. All kinds of REC requirements can be addressed.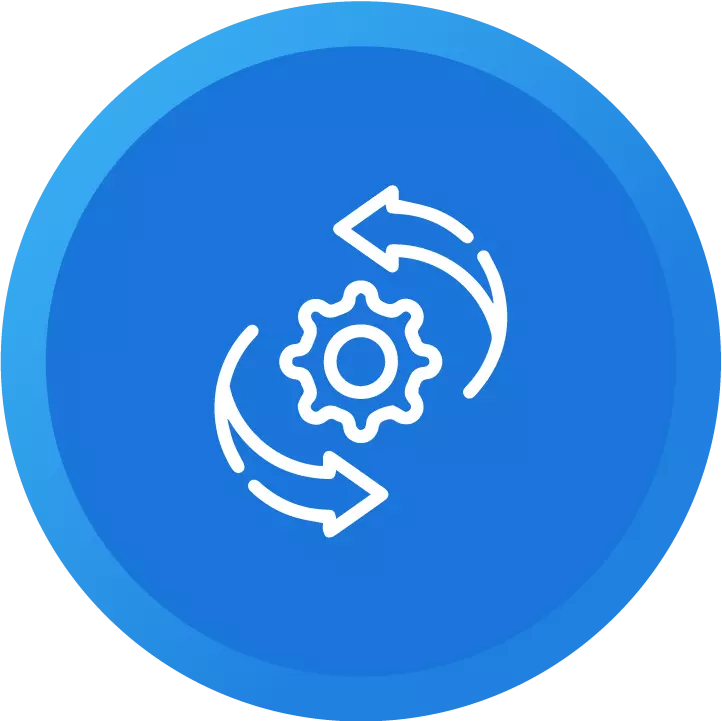 EPR (Extended Producer Responsibility)
Resolve your commitment towards EPR
Extended producer responsibility (EPR) focuses on the responsibility of the producer for the impacts of their product in the final stage of its life cycle, after consumption. We are here to resolve your commitment towards EPR and the credits.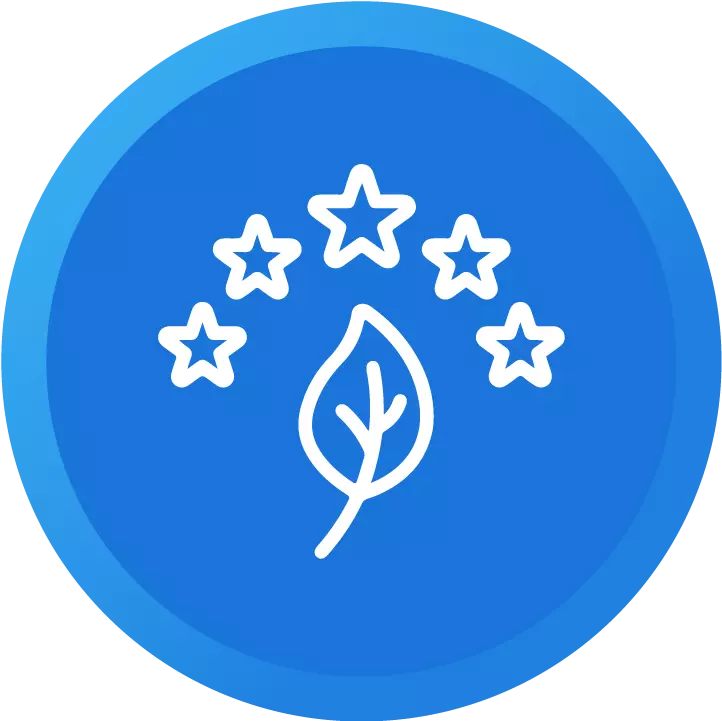 Sustainability Ratings & Assessments
Evaluate ESG performance
Sustainability ratings are assessments or scores assigned to companies, organizations, or products to evaluate their ESG performance. The criteria used in sustainability ratings vary depending on the rating agency or organization providing the evaluation. Thus, we can support CDP, Ecovadis, Higg Index, Sbti, etc.
Together, let's drive the transition to a greener world.
Leave us a message and we'll get in touch with you
As a green fuel supplier, sustainability is at the core of our mission. We are committed to maximizing the advantages of using and providing green fuels. Our primary objective is to raise awareness about the diverse market-based opportunities associated with biofuel consumption and supply.
This initiative revolves around empowering individuals and businesses with the knowledge they need to make informed choices for a cleaner future. Moreover, we go beyond awareness by actively supporting and facilitating these eco-friendly endeavors, connecting interested clients with suitable solutions tailored to their needs.
Trusted by India's Best.
Download now to start trading