What is High density polyethylene?
High-density polyethylene (HDPE) is a versatile and sustainable material that is used in various applications across different industries. HDPE is a thermoplastic polymer that is derived from petroleum and is used in various industries. HDPE waste is derived from recycled or discarded HDPE products and can be repurposed into new products, reducing waste and conserving resources.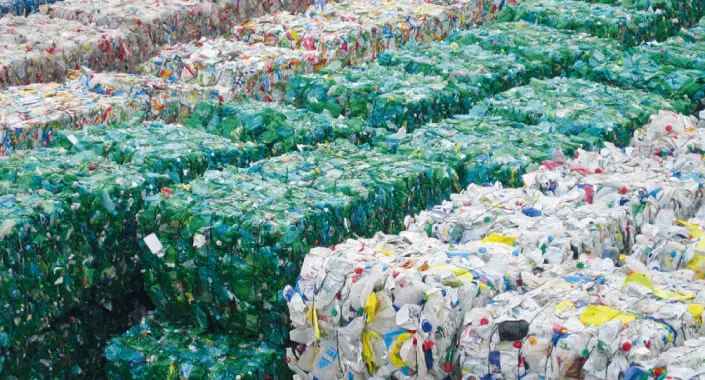 Eco-Friendly: HDPE waste is an eco-friendly solution for sustainable resource management as it reduces waste and conserves resources.
Versatile: HDPE waste can be repurposed into various products, such as bags, containers, and pipes, making it a versatile material.
Durable: HDPE waste is a durable material that is resistant to impact, weathering, and chemicals, making it suitable for various applications.
Cost-Effective: HDPE waste is generally cost-effective, especially when compared to other materials with similar properties.
Recyclable: HDPE waste is recyclable, making it a sustainable option for various applications and reducing the need for new materials.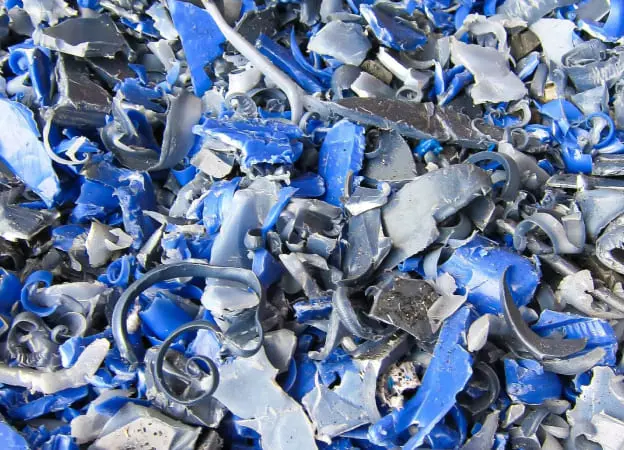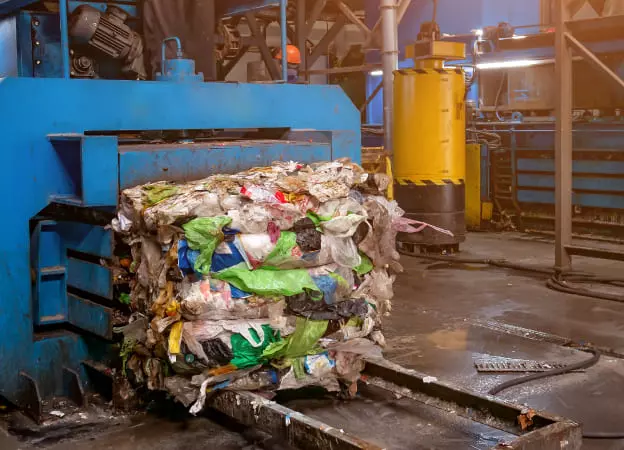 Bags: HDPE waste can be repurposed into bags, such as grocery bags and trash bags.
Containers: HDPE waste can be repurposed into containers, such as storage containers and food containers.
Pipes: HDPE waste can be repurposed into pipes, such as drainage pipes and water supply pipes.
Furniture: HDPE waste can be repurposed into outdoor furniture, such as chairs and tables.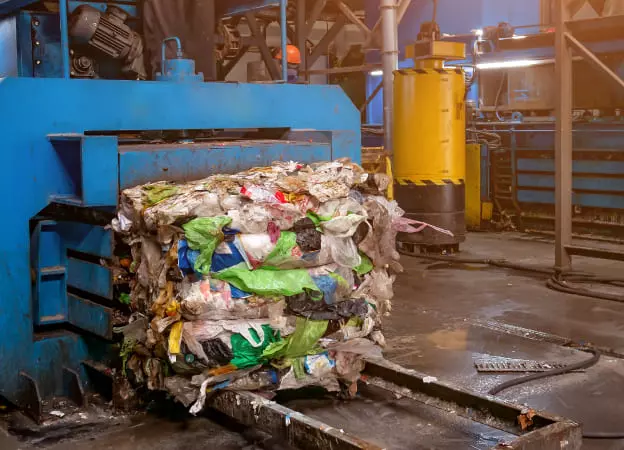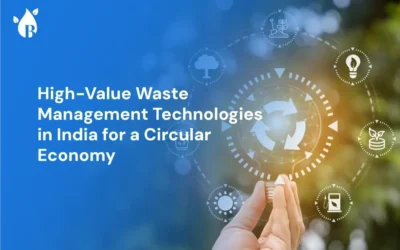 Read on to know how technologies are being implemented in Indian cities to optimise waste management and recovery.Have you wondered what happens to...
High Density Polyethylene
Explore the versatility and durability of high-density polyethylene (HDPE) with Buyofuel. Our HDPE offers exceptional strength and resistance, making it ideal for various applications. Reach out to us to know more.