Turmeric spent is the waste that stays after turmeric is extracted from the roots. This leftover material is then processed and used for various purposes.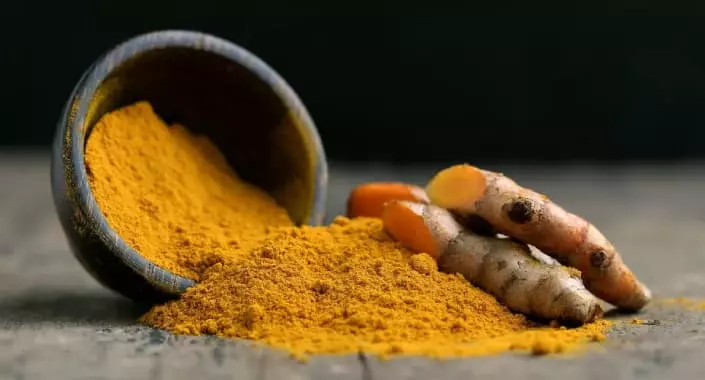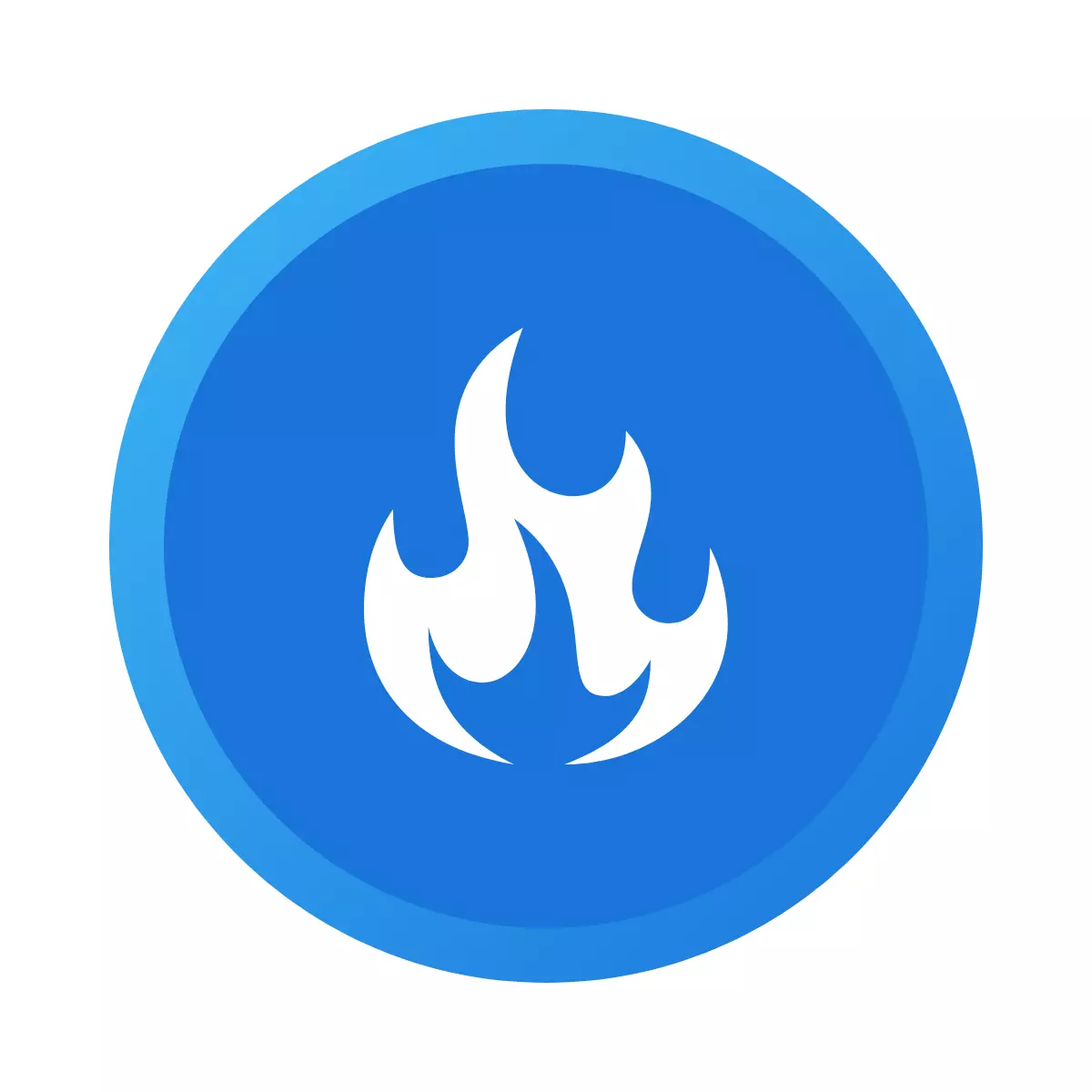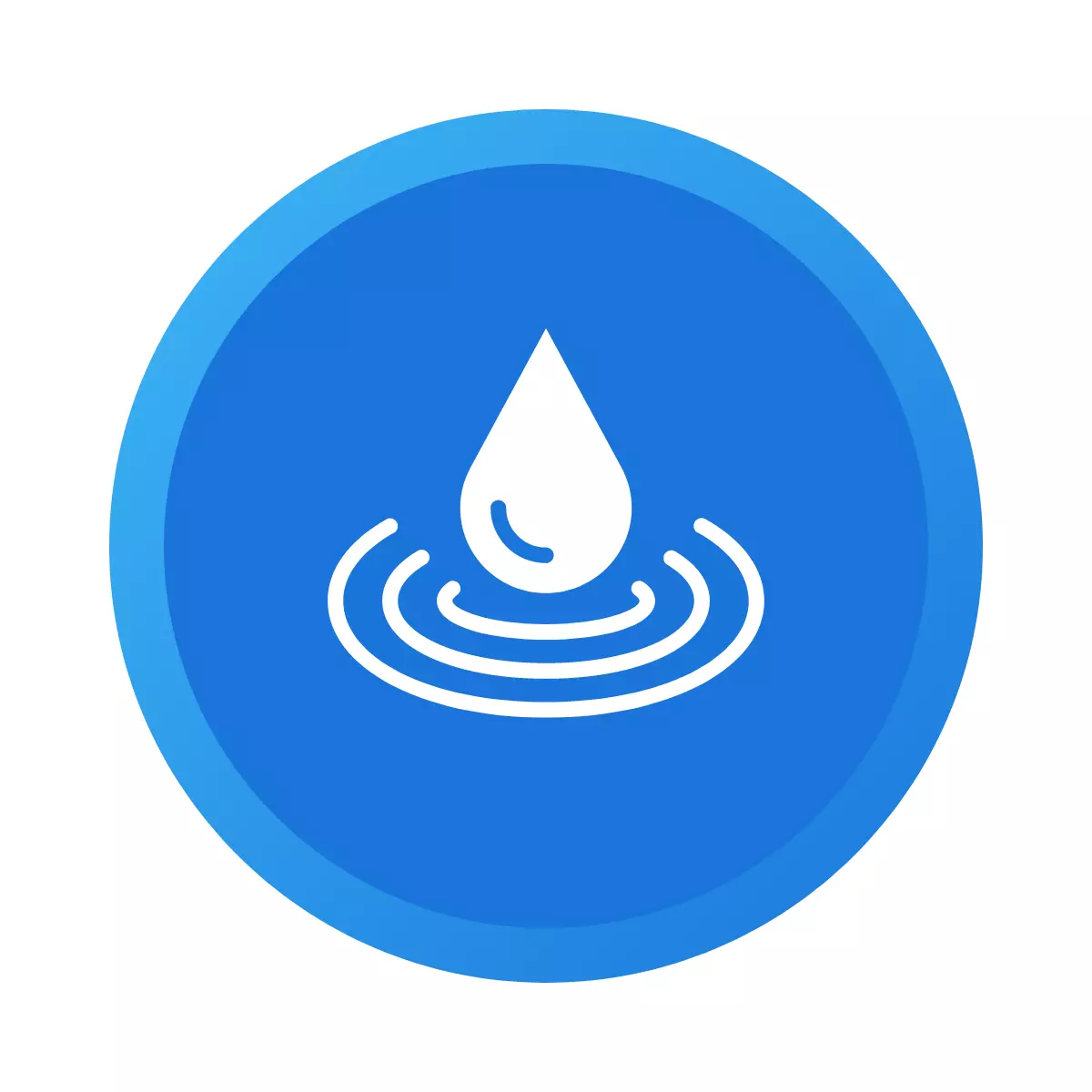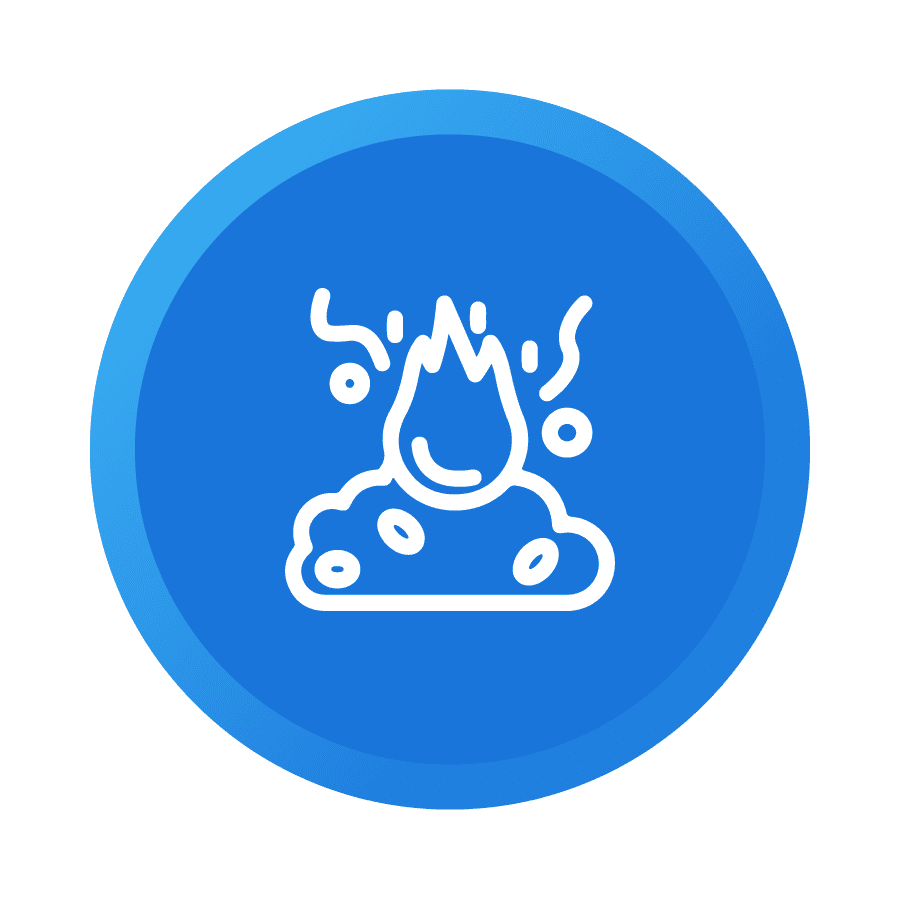 Turmeric Spent Extraction Process
Turmeric powder can be extracted using several different methods, including solvent extraction, supercritical fluid extraction, microwave assisted extraction and steam distillation. These methods leave behind residues called turmeric spent, which are considered to be insoluble waste.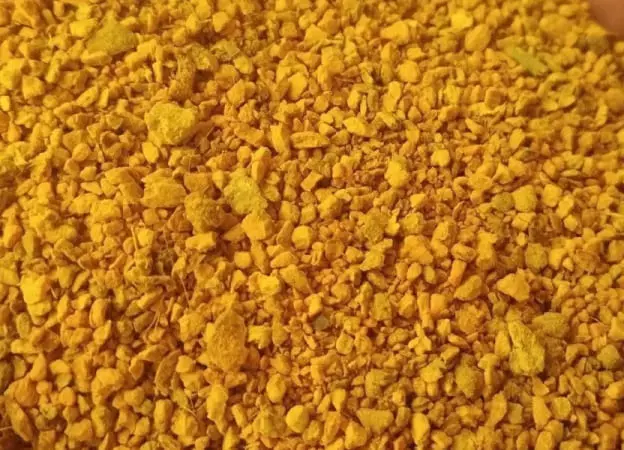 Turmeric Spent Applications
Turmeric waste can be dried and processed into a fine powder or small bits, which are burned directly as a fuel source in industrial furnaces or boilers. This loose biomass can also be used as a raw material to manufacture briquettes or pellets, which are then burned directly in place of coal to produce heat and electricity.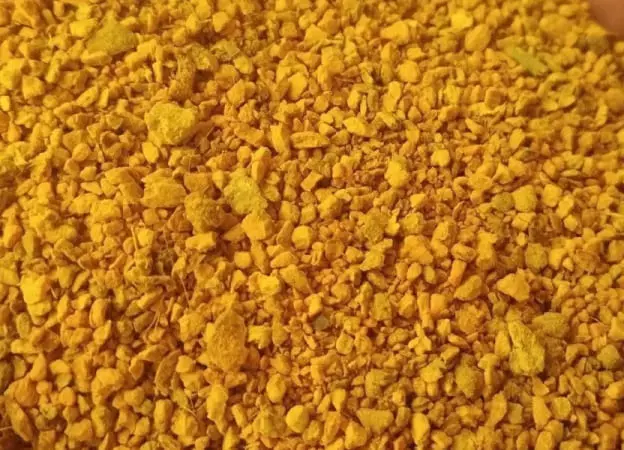 Turmeric Spent Potentiality and Market
The potential of turmeric spent to produce bioethanol has been noted by several studies—however, the process is still in its experimental phase. Therefore, the potential for turmeric spent as a feedstock is great and demand continues to increase. Need to buy or sell turmeric spent? Get personalized assistance from our platform.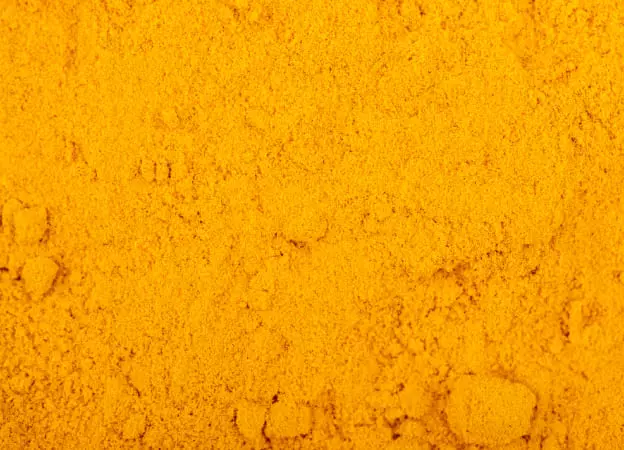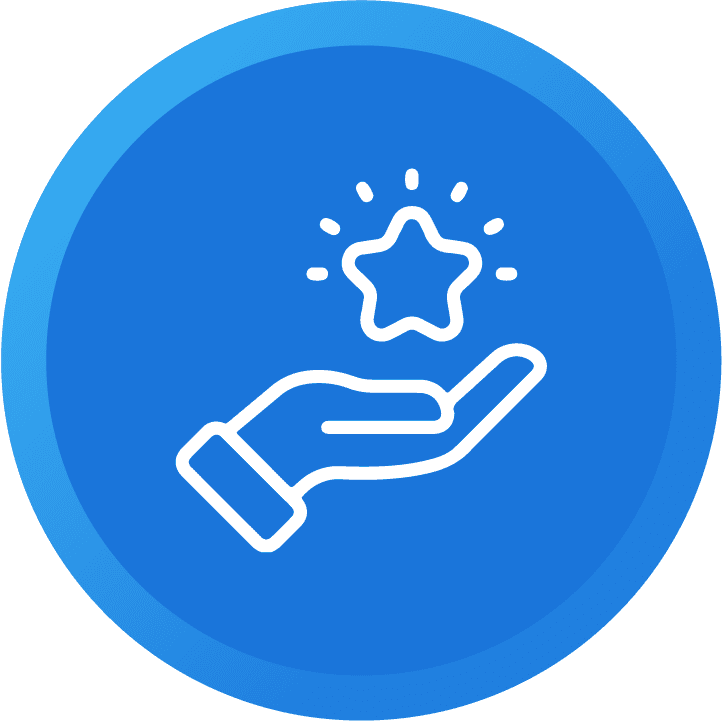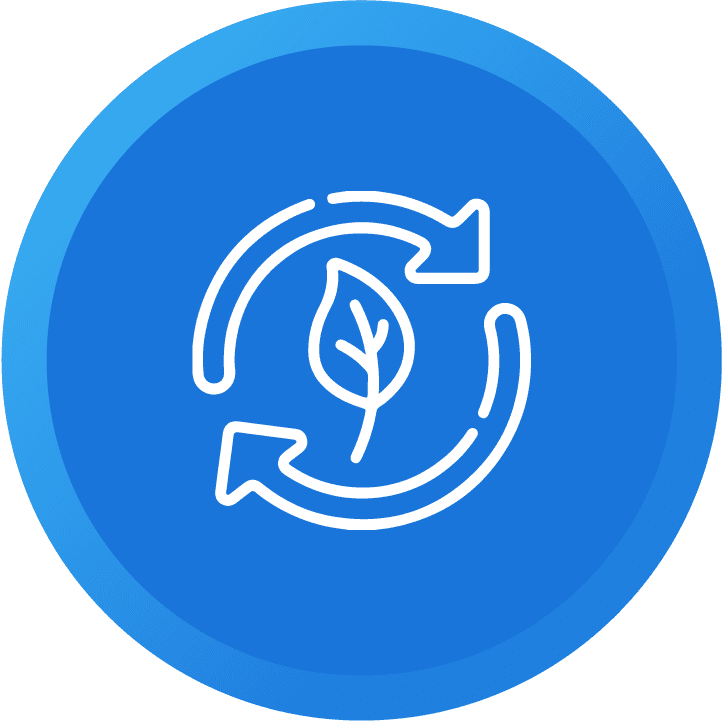 Renewable and Sustainable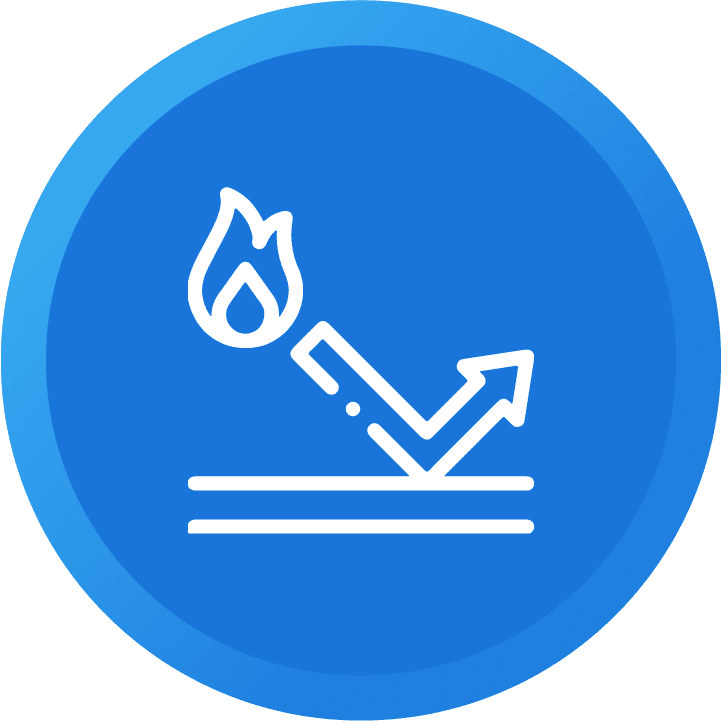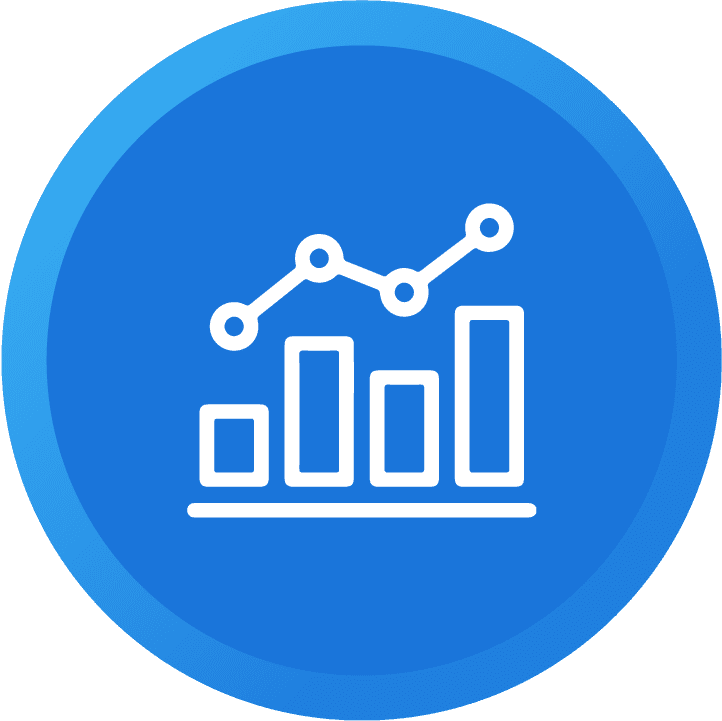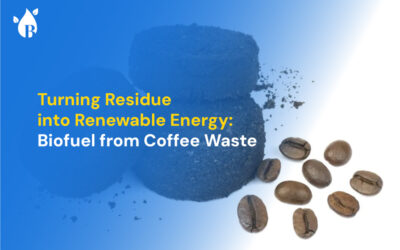 Coffee husks are leftovers from the coffee processing industry. These husks hold significant burning efficiency with less ash residues. In this blog...
Substitute your coals and firewood with
Elevate your products with the power of Turmeric Spent. Contact us, your trusted Turmeric Spent Powder Manufacturers & Supplier in India, and unlock a world of possibilities with this precious spice residue.