Cashew shells are the outer shells that encase the cashew nut. They are a hard and durable material that are extracted and used for several applications.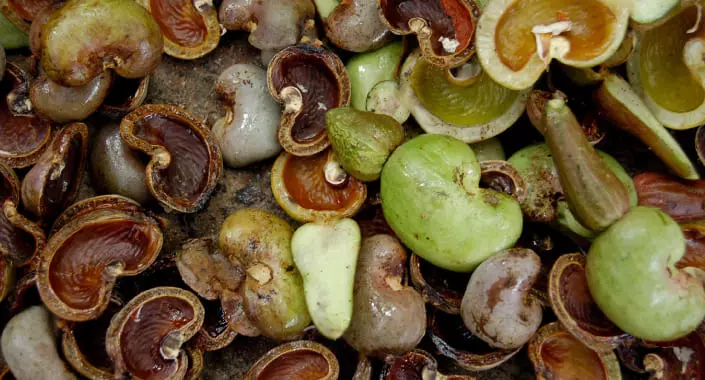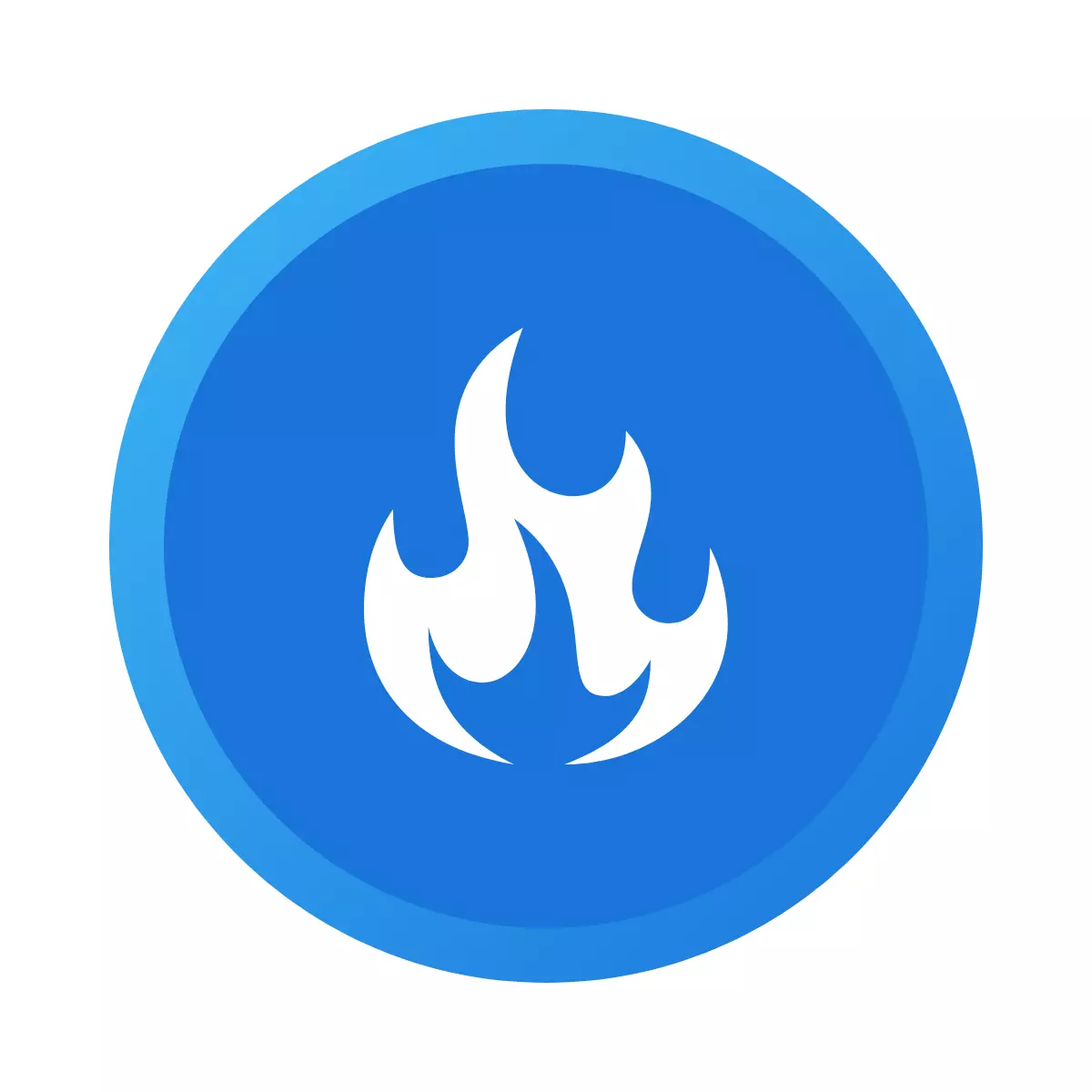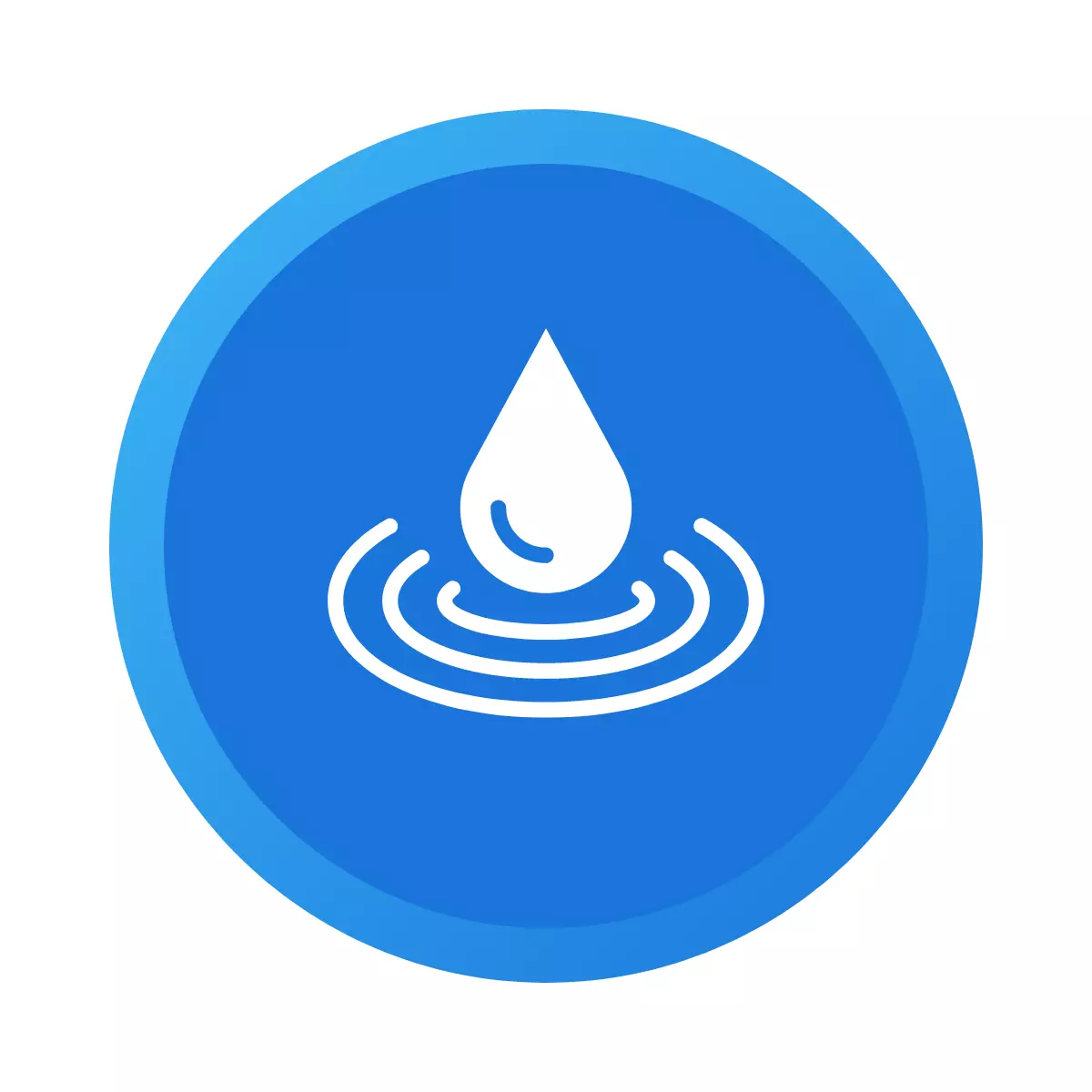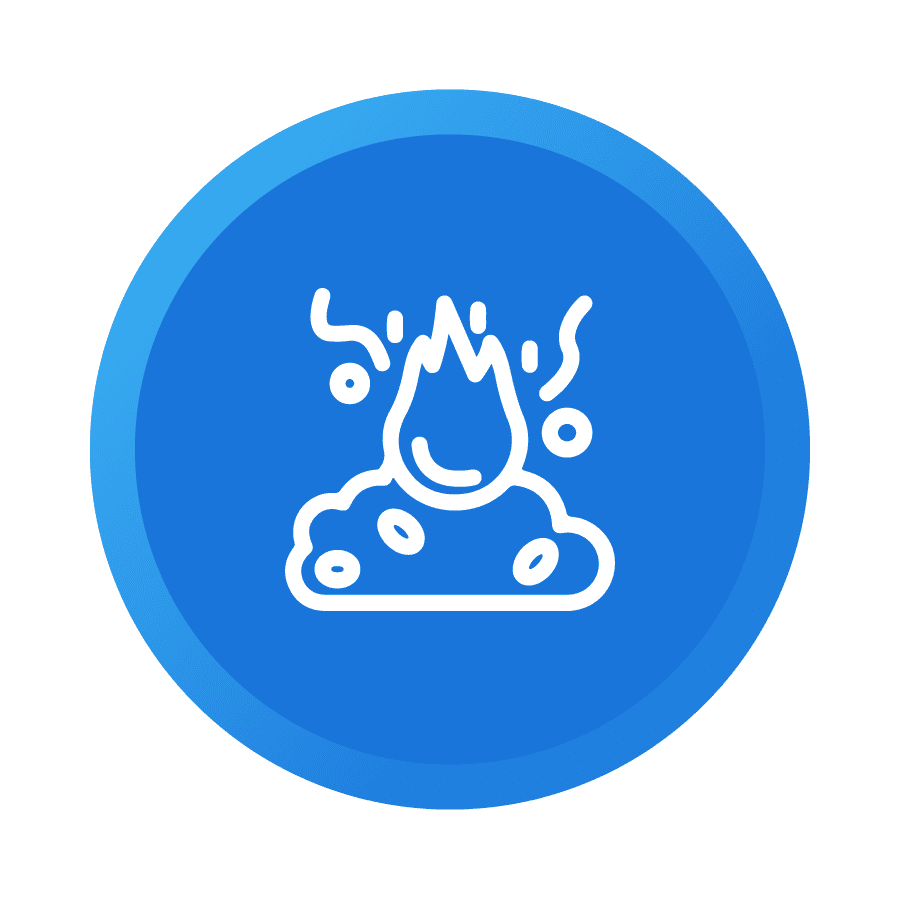 Cashew Shell Extraction Process
Cashew Nut Shells are a by-product of the cashew nut industry. Cashew shells are extracted from the cashew nut using a process called shelling. The shelling process involves removing the outer layer of the cashew nut, which exposes the cashew shell. The cashew nut shell is 100% biodegradable and an excellent substitute to replace fossil fuels.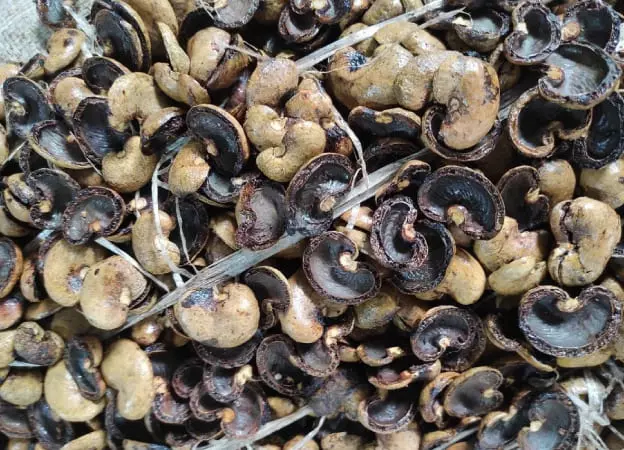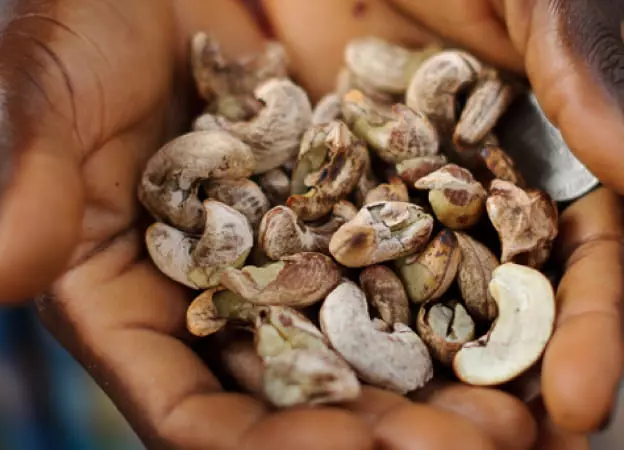 Cashew Shell Applications
Cashew Shells are nowadays used as a loose biomass and feeded into industrial boilers directly to burn it. In addition, they are also used as a feedstock for the production of biofuels especially briquettes or pellets which are then utilized as a direct substitute for coal in the industrial heating systems.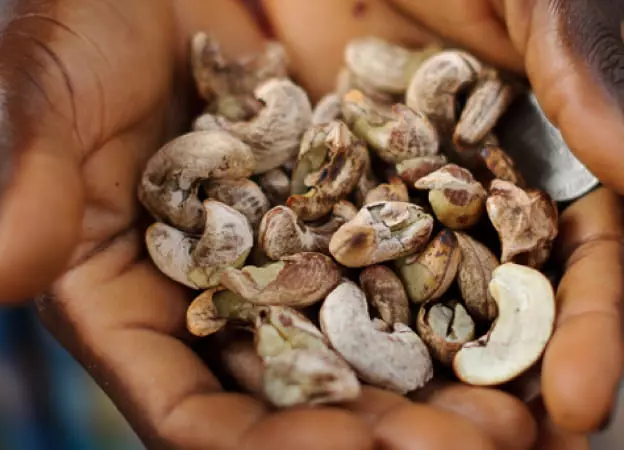 Cashew Shell Potentiality and Market
India is the largest producer and exporter of cashew kernels in the world, and as a result, it produces a significant amount of cashew shell residues. Also, the potential of cashew shells as a feedstock for biofuels has gained increasing attention in recent years, including private investments and government initiatives.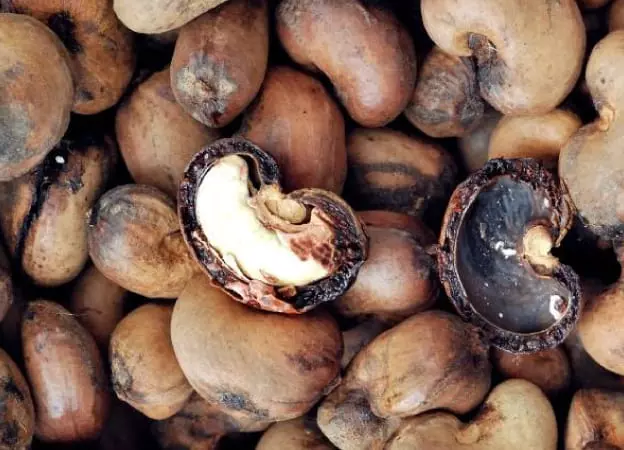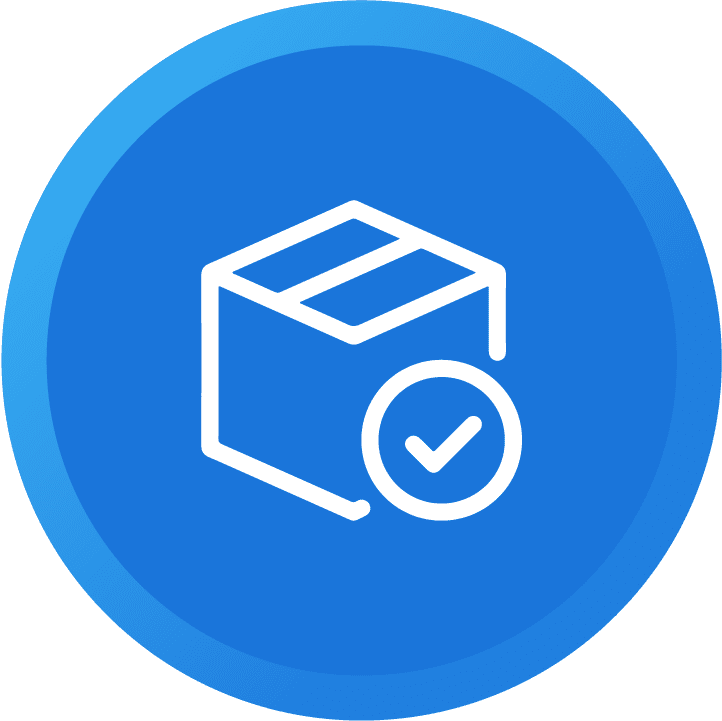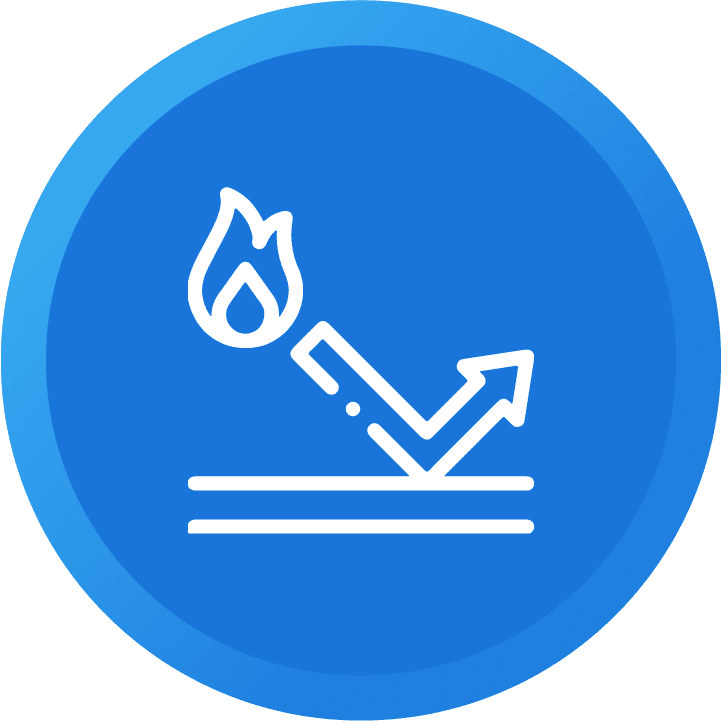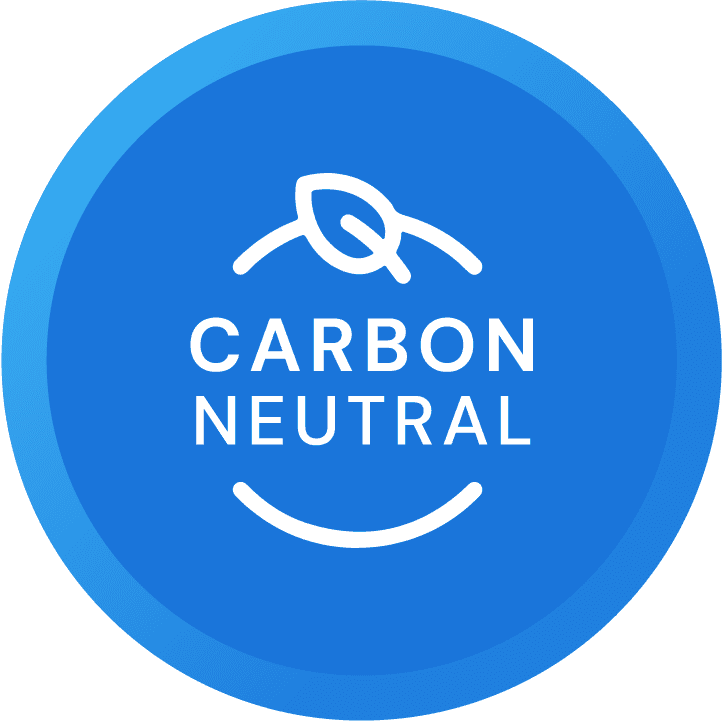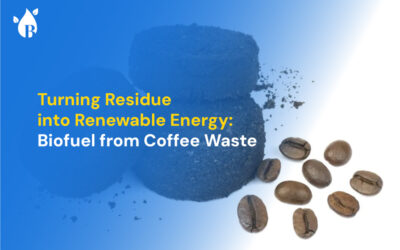 Coffee husks are leftovers from the coffee processing industry. These husks hold significant burning efficiency with less ash residues. In this blog...
Substitute your coals and firewood with
Discover the extraordinary potential of cashew nut shells with our premium offerings. As leading cashew nut shell suppliers in India, we bring you a sustainable and versatile solution that will redefine your applications.