Wood Chips are a natural by-product of lumber production. They are small pieces of wood that are typically produced by chipping or shredding larger pieces of wood, such as logs, branches, or waste wood.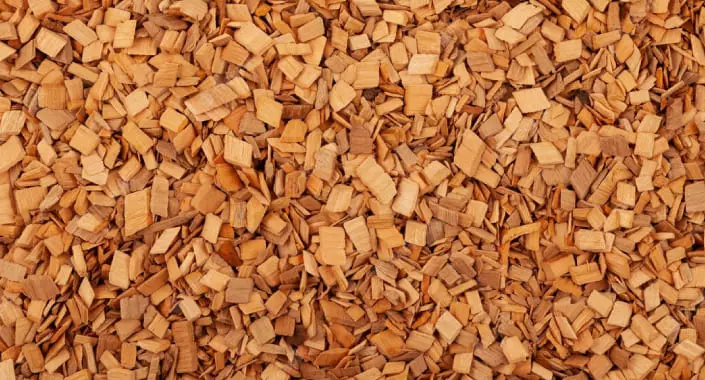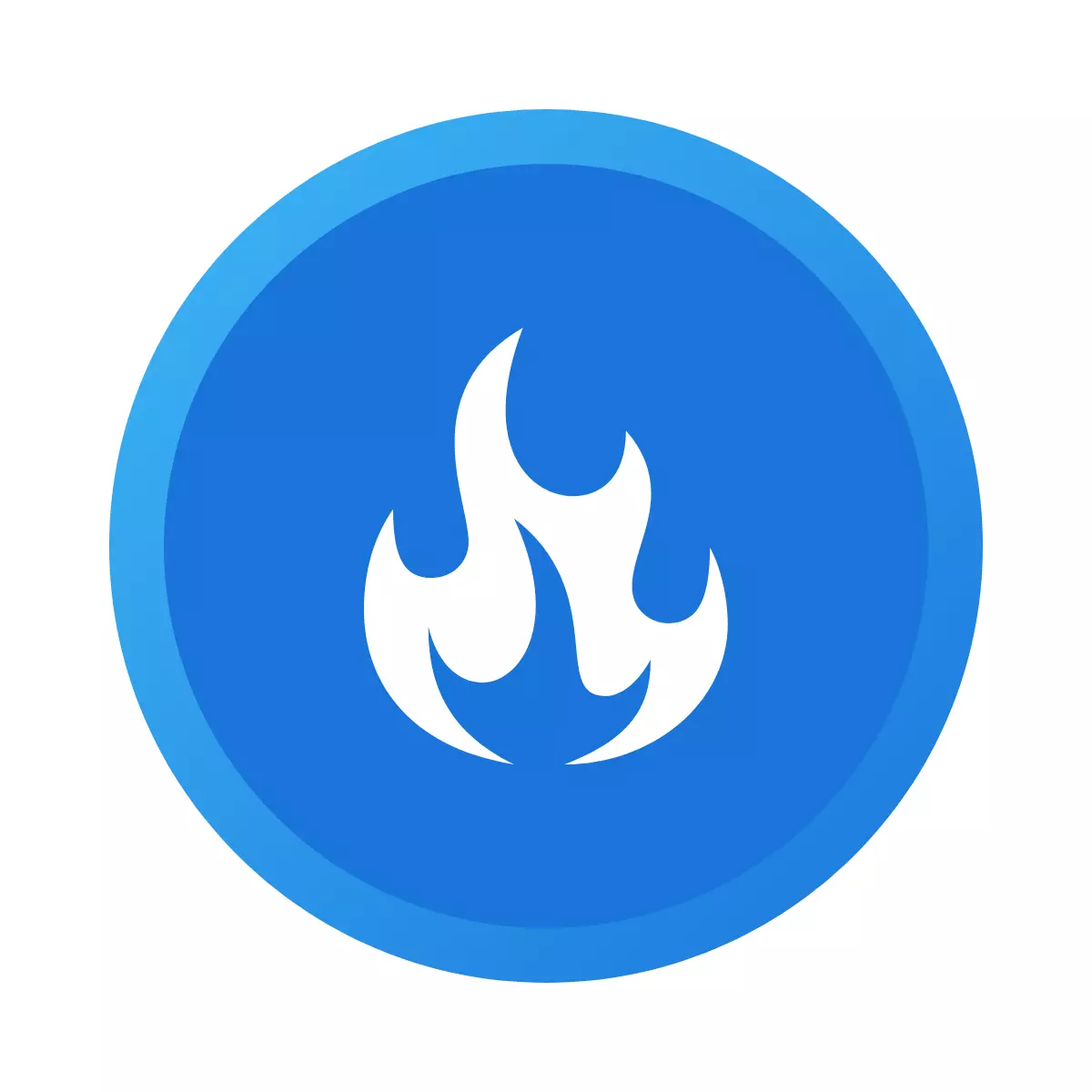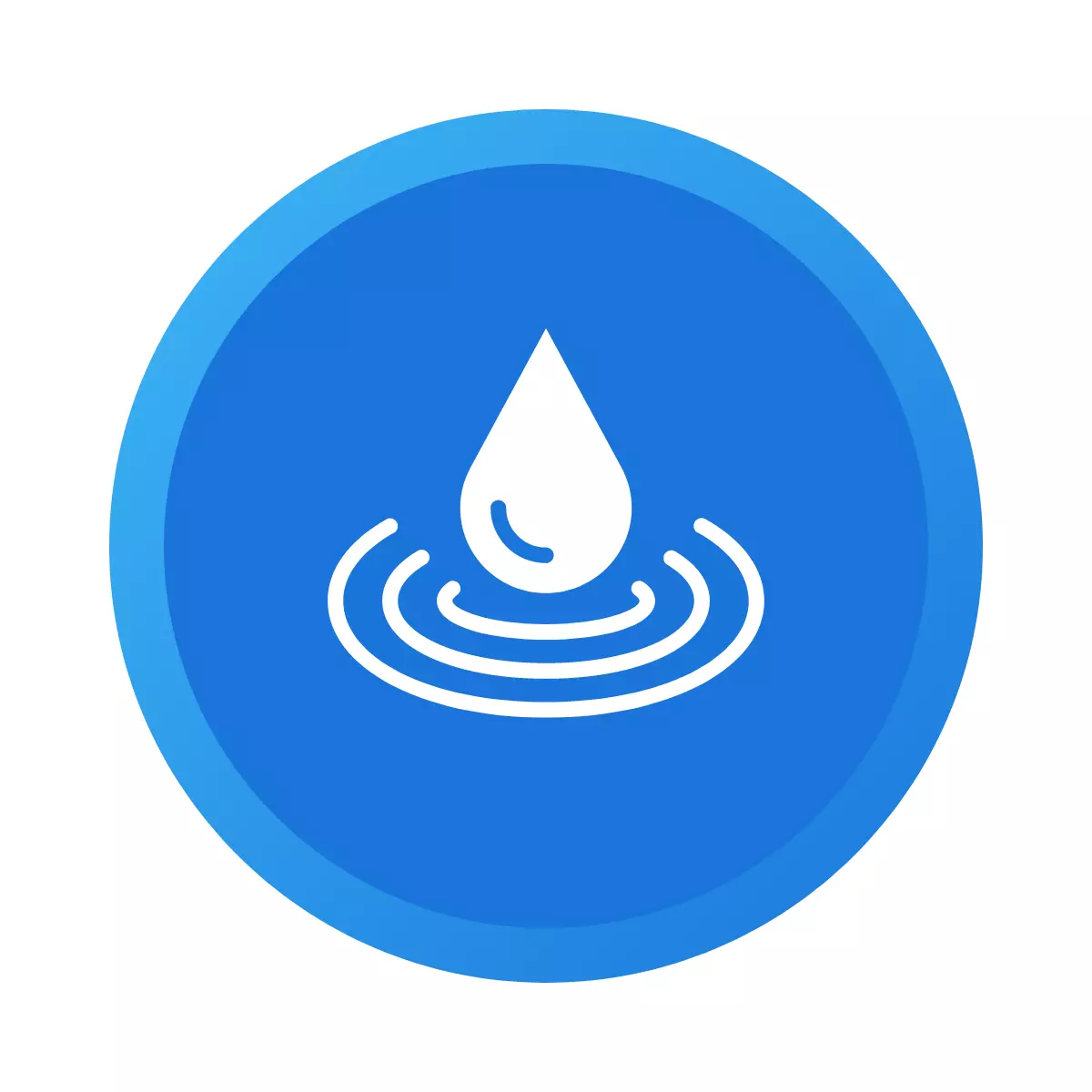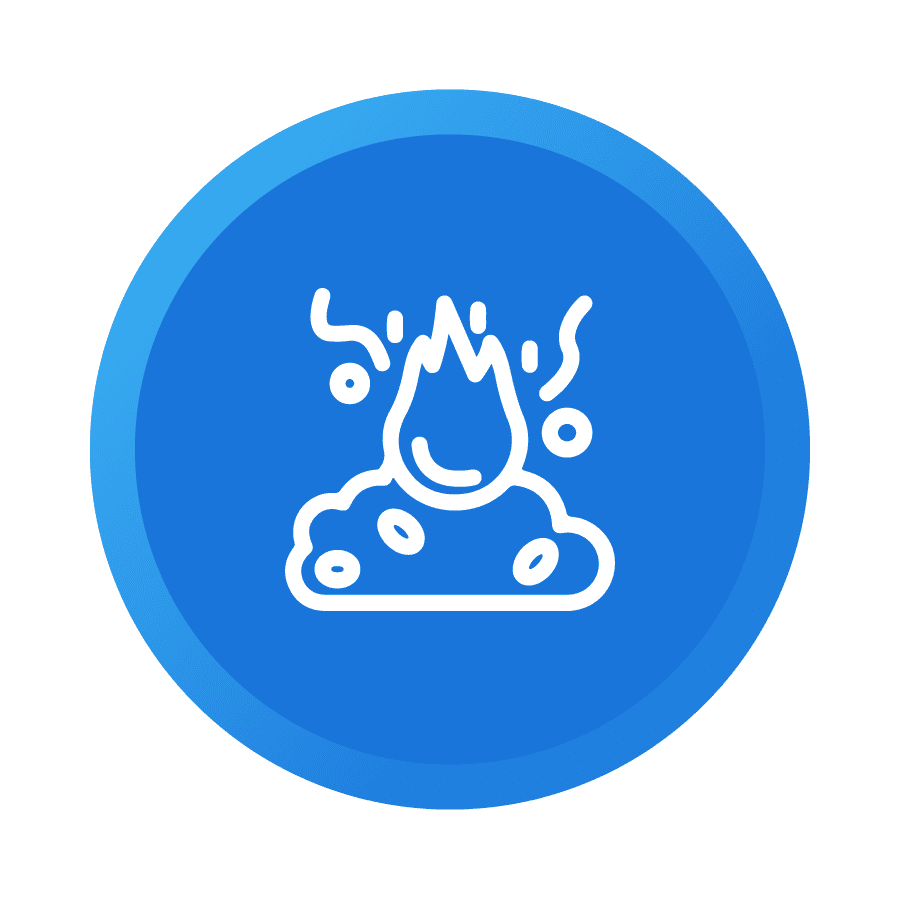 Wood Chips Extraction Process

Wood chips are typically extracted from logs, branches, or waste wood using specialized equipment, such as chippers or grinders. The extraction process begins by feeding the wood into the chipper or grinder, which cuts or shreds the wood into small, uniform pieces. Wood chips can vary in size and quality depending on the source of the wood, the method of production, and the intended use.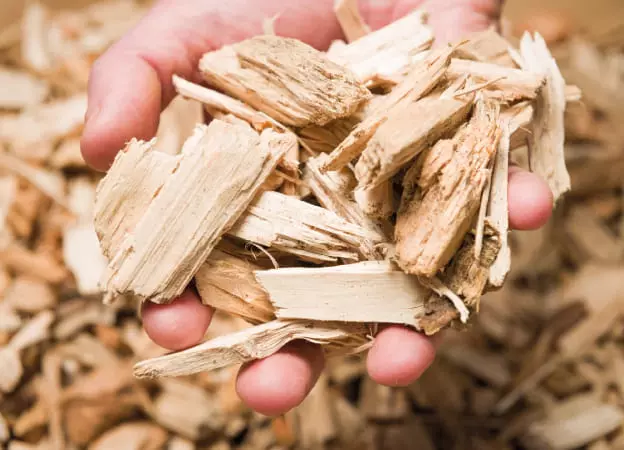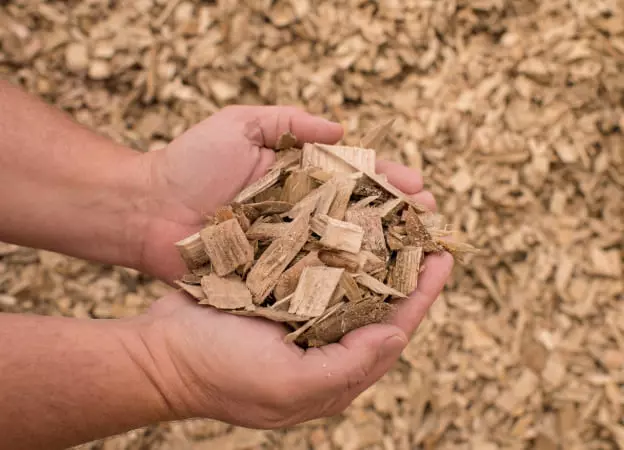 Wood chips are used as a feedstock for the production of bioenergy, which includes electricity, heat, and transportation fuels. They are burned in boilers to produce steam, which is used to power turbines and generate electricity. Further, they are also used to produce wood pellets and briquettes.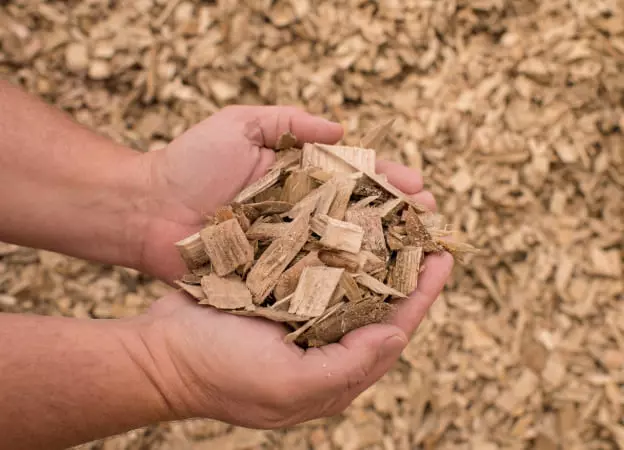 Wood Chips Potentiality and Market
The availability and quality of wood chips vary by region and depend on factors such as the type of tree species, harvesting practices, and processing methods. However, they are a promising feedstock in the production of bioenergy. Hence, its market is expected to grow in the upcoming years.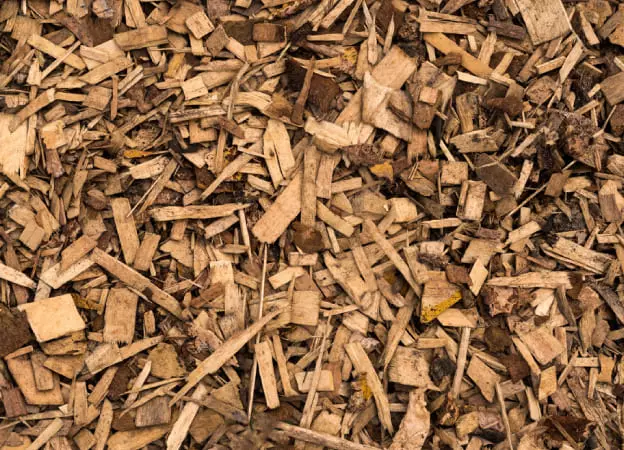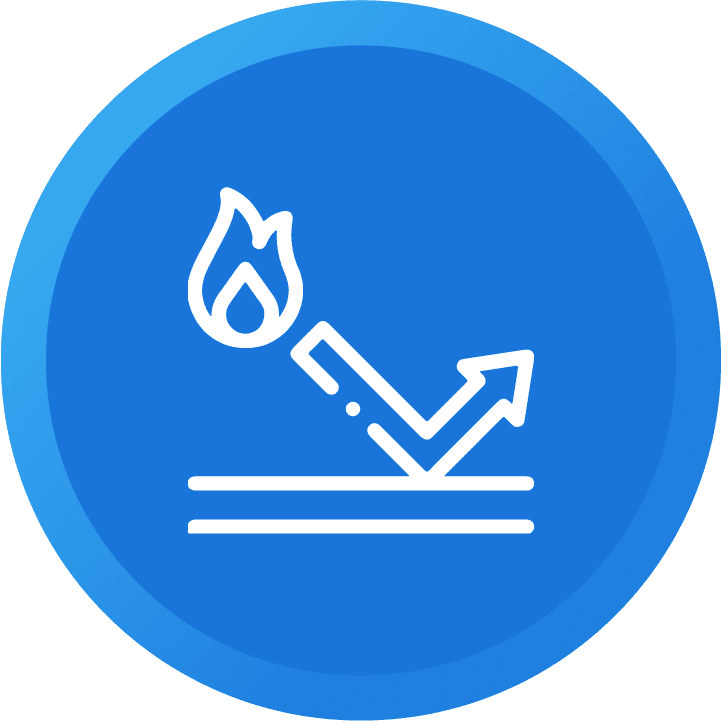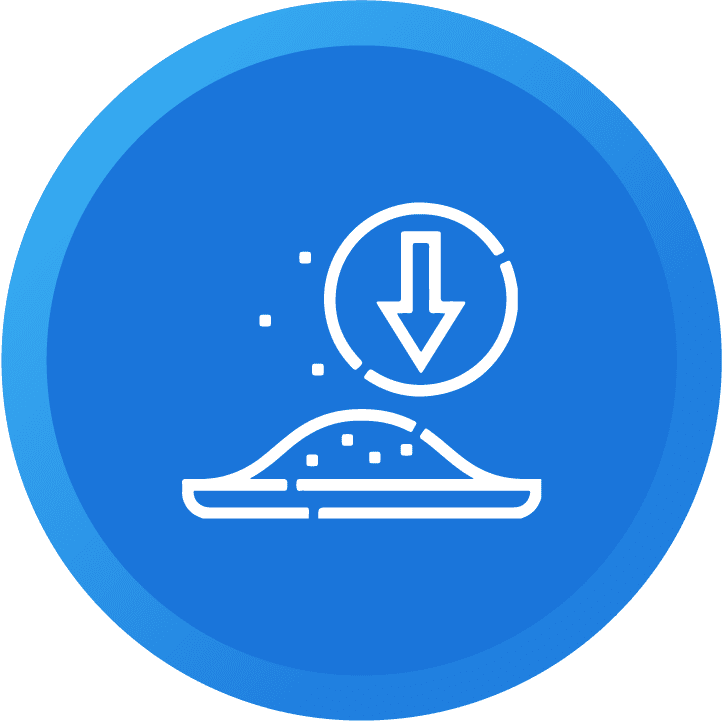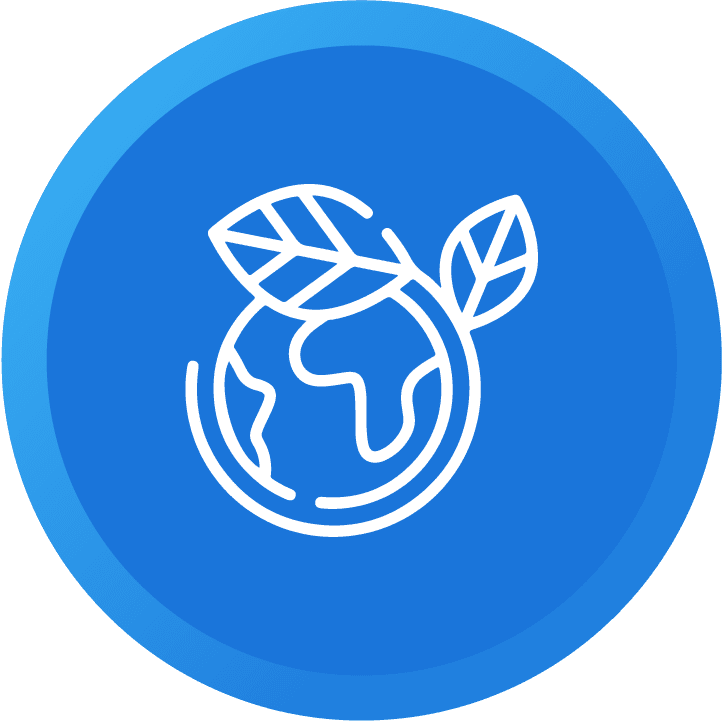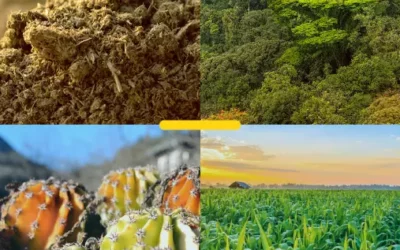 Check out our latest study on loose biomass briquettes! 🌿🐄 We compare cow dung and cactus binders' performance. 🔥 Eco-friendly fuel options...
Substitute your coals and firewood with
As trusted Wood Chips Manufacturers and Suppliers in India, we take pride in delivering products of exceptional quality. Our wood chips adapt effortlessly to your specific needs and ensure a consistent supply of wood chips to meet your demands.