Unlock the Power of Biomass Wood Pellets
Our biomass wood pellets are crafted from recycled sawdust and wood waste, compressed into a dense, uniform shape for optimal efficiency. With minimal ash and smoke production, these pellets are the ideal choice for biomass power plants, industrial boilers, and various heat generation applications. Embrace a sustainable energy solution with our premium biomass wood pellets—where efficiency meets environmental consciousness.
Biomass Wood Pellet Process
Pelletization process is employed to produce biomass wood pellets. It is made by grinding up pieces of wood into tiny particles, then mixing the ground-up wood with water and pressurizing it to form a dense, solid substance. The resulting pellets are then dried, cooled, and packaged for sale.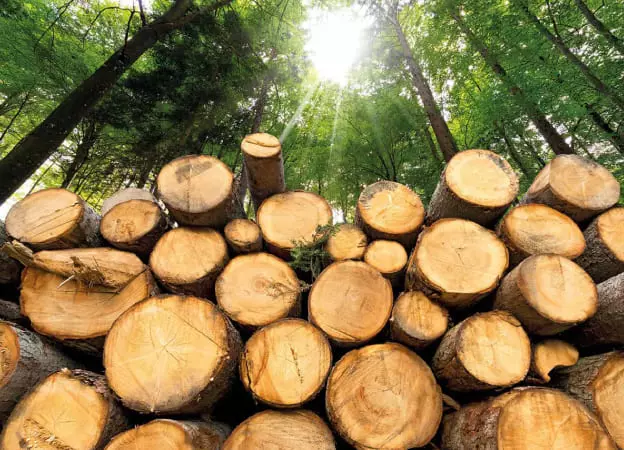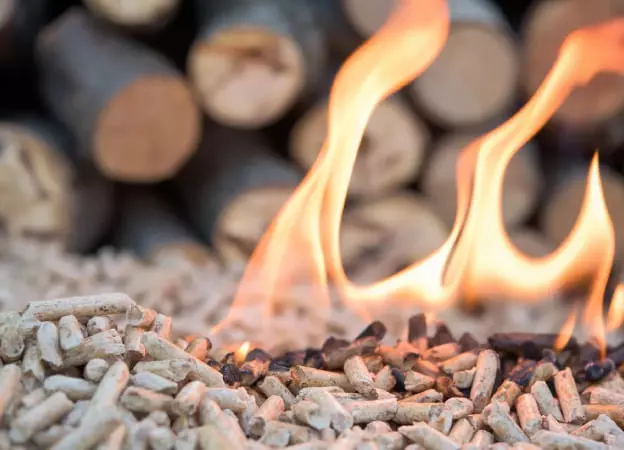 The demand for biomass wood pellets has increased over the past few years due to their ability to provide energy without releasing harmful greenhouse gases into the atmosphere. In addition to direct biomass co-firing, pelletized biomass has the potential to produce 6% of India's total electricity in 2030/31, claims a research article. Hence, it has the potentiality to be a huge market.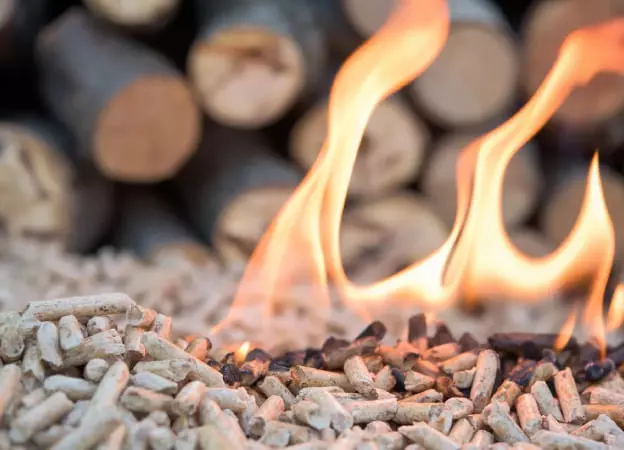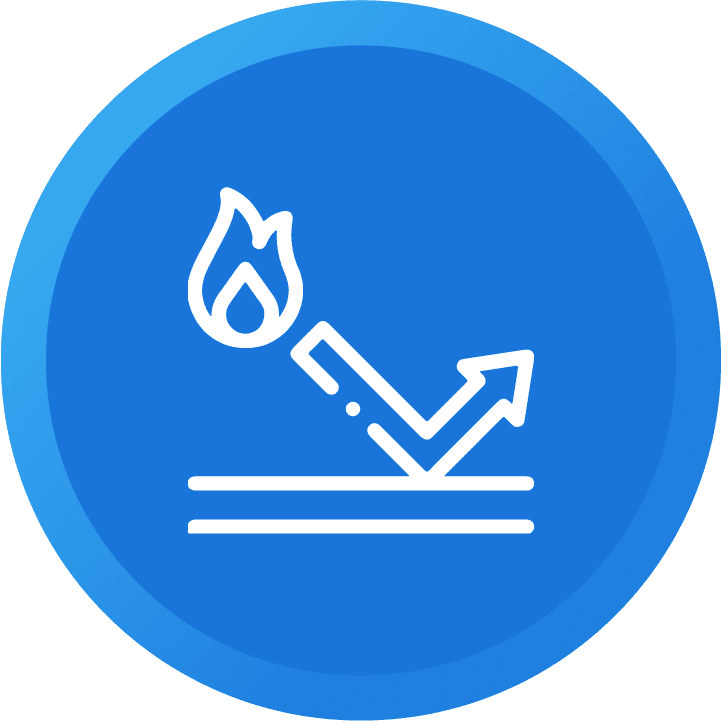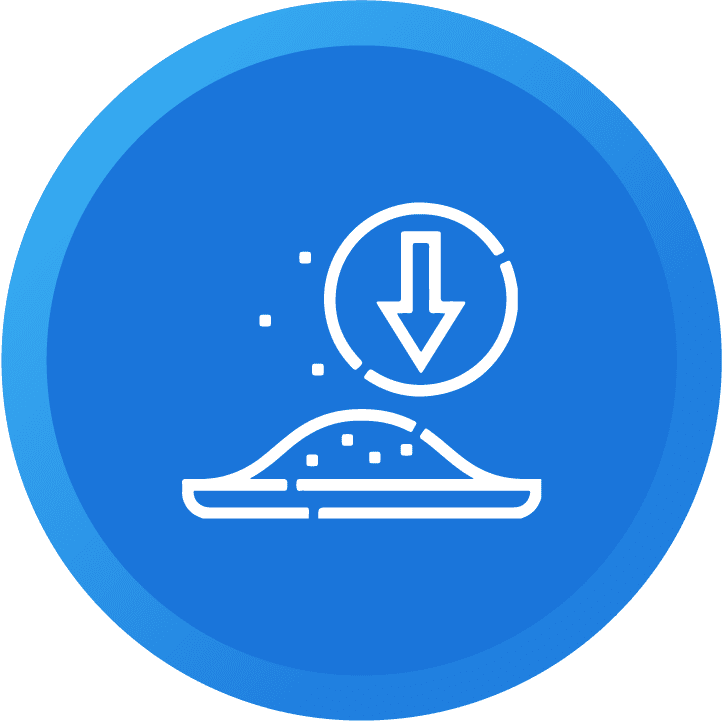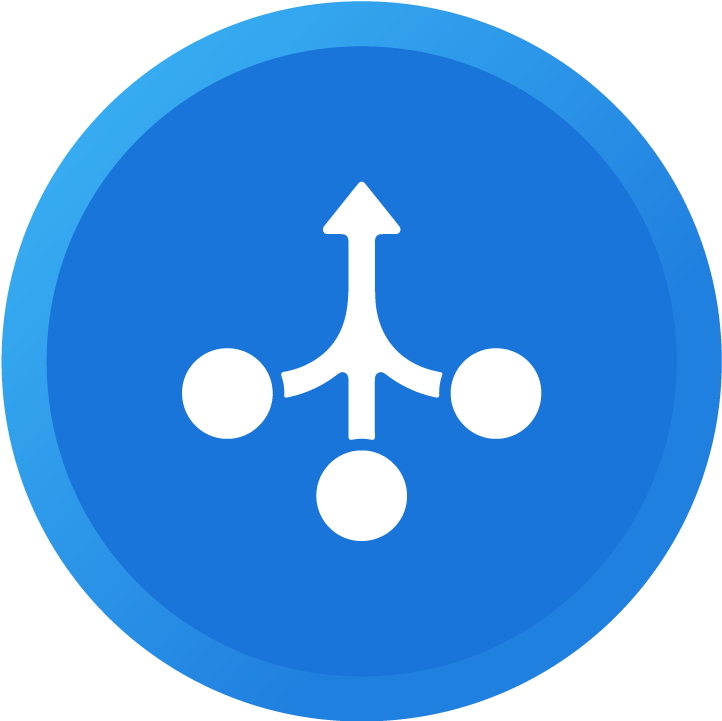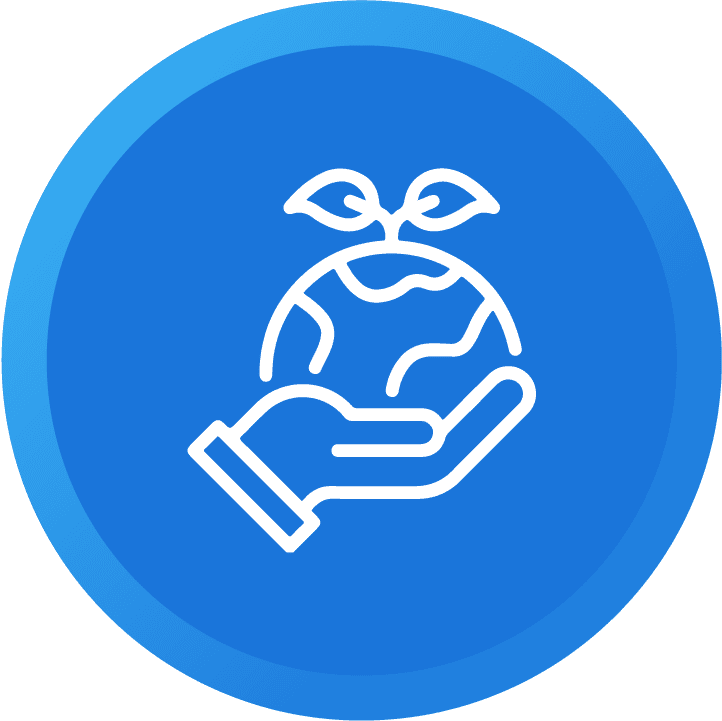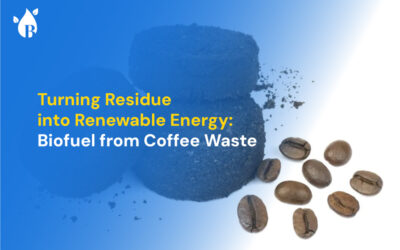 Coffee husks are leftovers from the coffee processing industry. These husks hold significant burning efficiency with less ash residues. In this blog...
Bringing renewable energy to your doorstep with biofuel pellets!
Biomass wood pellets redefine sustainability by utilizing recycled sawdust and wood waste. Compressed into a dense, uniform shape, pellets offer exceptional efficiency, generating minimal ash and smoke. Primarily employed in biomass power plants, industrial boilers, and diverse heat generation applications, pellets are the eco-conscious choice for clean and powerful energy solutions. Trust us to find your reliable Wood Pellets Manufacturers in India, committed to delivering sustainable and high-quality energy solutions.